Check out these proven - yet often overlooked - lead generation strategies.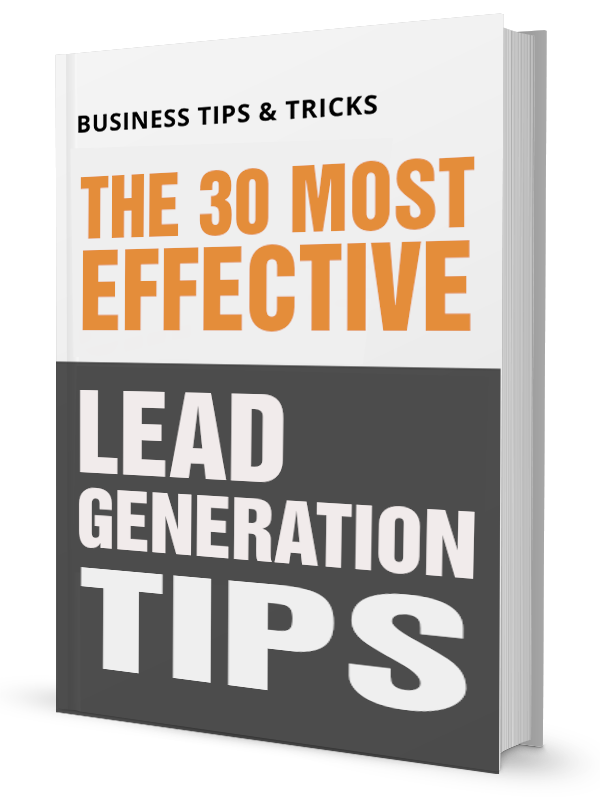 In this Ebook you will learn:
What makes the best content for lead generation
How to drive effective landing page performance
How to make irresistible offers
Web Optimisation Tactics with A/B testing
Plus more!
Why do only 1 in 10 Marketers say their lead generations are efficient and effective? Because they're probably not following these proven but overlooked Lead Gen Strategies! This guide has 30 Ideas, Tips and Tricks to help you start reeling in more leads!
For your Free Guide on how to start generating more quality leads for your sales team Fill in the form and Download Now!