Free Resources
Archive: 2021-10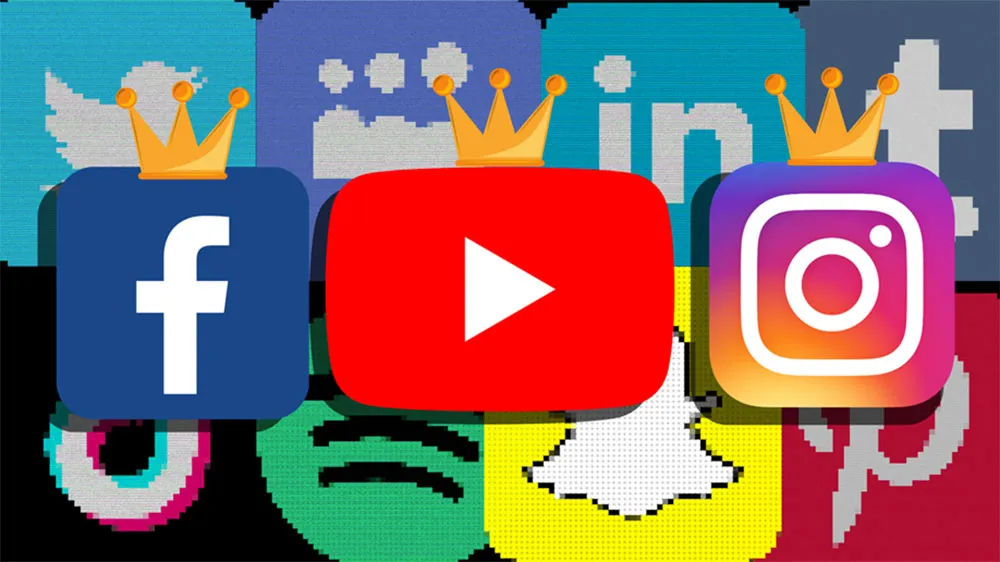 With so many Social Media channels rising and falling over the years (Myspace, anyone?) And the meteoric rise of others, it seems Marketers have had to learn and abandon platforms at the drop of a hat if they want to stay at the cutting edge.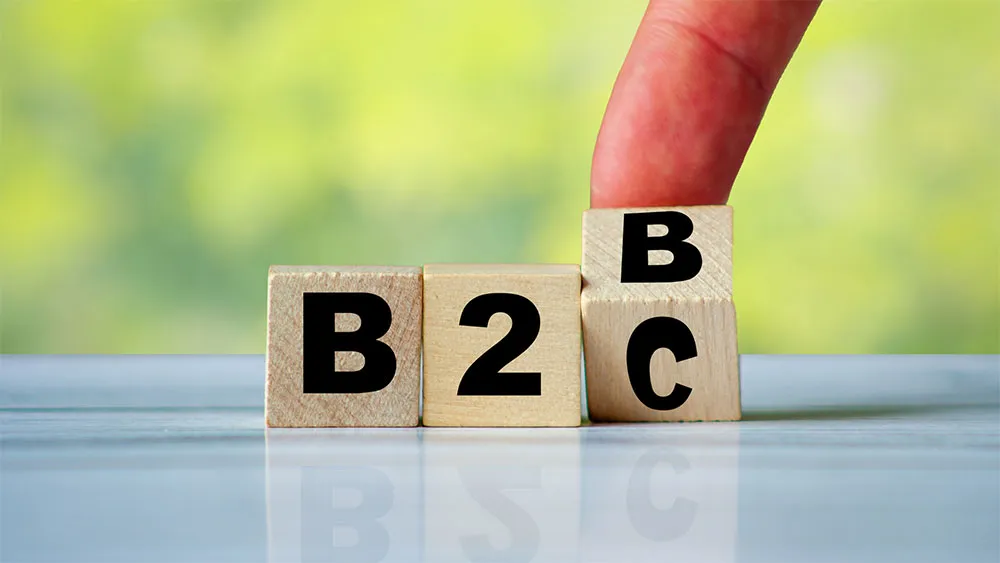 Based on your business model, your approach to Inbound Marketing will differ. Sure, the methodology and the Buyers journey are similar but the content, timeline to sale and how you utilise your channels will differ.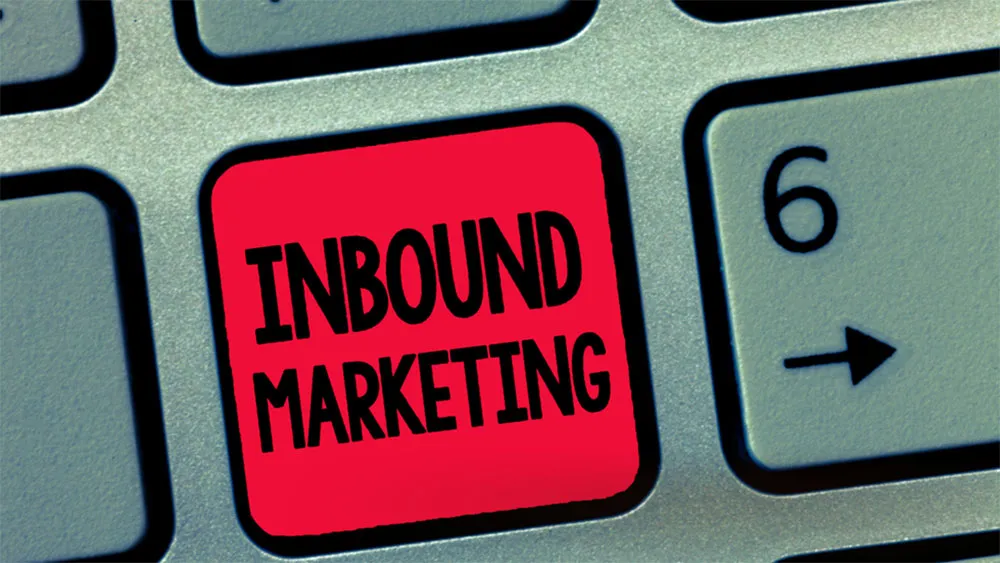 In the last 10 years people have learned to tune out traditional marketing tactics and instead choose to access the content they want to consume at a time that suits them. Read More to find out ,why?