A CRM Platform that's not only powerful but simple to use
If you want to Delight Customers with a great experience and have a delightful time doing it, HubSpot is for you.
As certified HubSpot Gold Partners we are the experts in transforming your current workflows through the implementation of the powerful HubSpot Portal. With us you can know that you are in good hands while we ensure a smooth transition with a thoroughly planned and executed Implementation specific to your business.
Why HubSpot
Improve your Workflows, embrace Automation, access real-time reports for your Marketing, Sales and Service Teams all from one Central Hub:
Easy to Adopt
Keeps your Sales Team Aligned
Scales with you as your company grows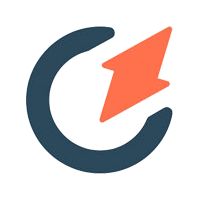 Marketing Hub
Run complete inbound marketing campaigns at scale with their all-in-one software.
Streamline your marketing efforts with automation reach out today and ask us how.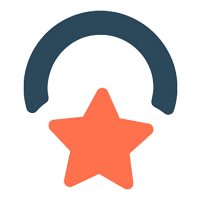 Sales Hub
A full suite of sales CRM tools for your whole team to shorten deal cycles and increase close rates.
If you are looking to Reduce friction in your customer journey with Full Visibility into your Sales Pipeline in Real-time, start by contacting us.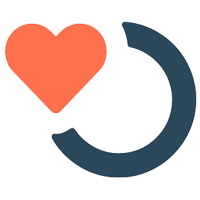 Service Hub
Complete customer service software to connect with customers and exceed their expectations.
Start providing the best customer experience with real time reporting that will improve the way you create relationships with customers. Reach out now to learn more.
How Can We Help?
Evaluating your business needs and identifying the correct plan based on your goals.
HubSpot Implementation planning and execution.
Full Support through the entire implementation process.
To start your journey into transforming your business with a CRM platform that provides the tools needed so you can build your business faster, reach out now for a consultation.