We Fill the Knowledge Gaps In Your Business That Are Hindering Your Growth
At One Orange Cow, we embrace the causal relationship between evolving technology and Marketing Strategy. But saying that, the goal with our clients is to always Keep Things Simple!
Everything from our communication style to our strategy is about simplifying the steps and actions needed to grow your business and give you a clear and lucrative path forward. We don't believe in alienating or redirecting with technical jargon; We turn geek speak into normal talk. This is the Basis of our More Visitors, More Sales, More Often philosophy.
You Don't Need a Marketing Agency
Okay so it's weird… a Marketing Agency saying you don't need them, but we know Marketing is only part of the picture when it comes to scaling your business.
It's only natural to embrace tools that are going to simplify business processes and free up time but without proper integration, you may find that as your Tech Stack grows your backend quickly becomes complicated and what was initially meant to make your job easier, has created a whole new set of obstacles.
If you find yourself having to become an expert at Dev Ops, juggling Security and CMS updates or failing to leverage your data in an effective way, we can help.
One Orange Cow will provide you with the Dedicated Developer knowledge and Support that Digitally transforms your business for the next generation with SaaS, CMS / CRM, Mobile Applications, Blockchain, Marketing Automation or App and Payment Integrations.
Meet the Team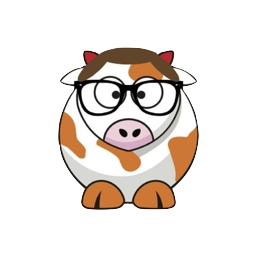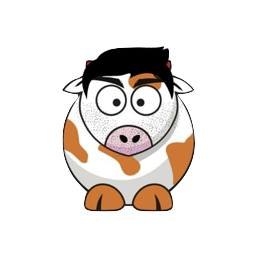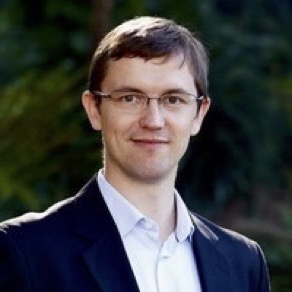 Brendan Byrne
Chief Herder
Brendan excels at his ability to simplify the internet and create effective online marketing programs for clients. With digital strategy integral to the growth and success of all modern businesses, Brendan develops comprehensive, integrated, results-orientated online programs for clients, to help them grow their businesses.
Brendan's analytical skills have assisted over 400 clients build their online presence in Australia, NZ, USA, UK, Canada, Spain and Japan, with clients ranging from small start-ups through to large ASX, and BRW Fast 100 listed companies.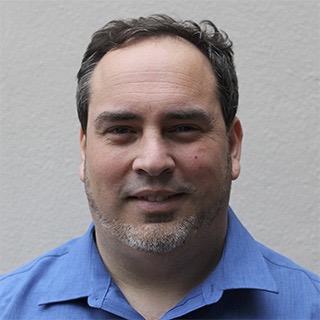 Richard Lane
Chief Technology Officer
Richard has over 20 years working and building in IT, cybersecurity, fintech, blockchain, mobile applications, large data sets and the web. Richard has experience in several successful and award-winning start-up and scale-up businesses alongside some international enterprise entities such as Fortune 300's, Densu, Wunderman, Hilton Hotels, Sony, NTT Data, GSK, and more. He has a passion for security and purpose built blockchain deployments centering around distributed ledger and data immutability.
Richard holds an MBA (Computing) and is completing his thesis as a Business Doctoral candidate (DBA). Additionally, Richard has published three international patents.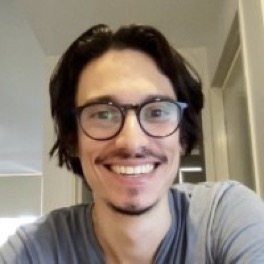 Bruce Klaic
Digital Marketing Coordinator
Bruce is a Digital Marketer and our Resident HubSpot Expert. An experienced Copywriter with a strong Background in Content creation, Social Media Marketing, SEO implementation and Email Marketing.
Bruce has worked with both Small and Large Businesses and understands how to maximise results within tight limitations.