A successful website seeks a successful business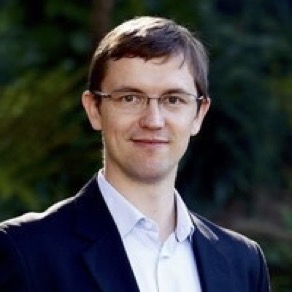 Written by Brendan Bryne | Tuesday, October 21, 2014
Tags: More Sales, Web Design Principles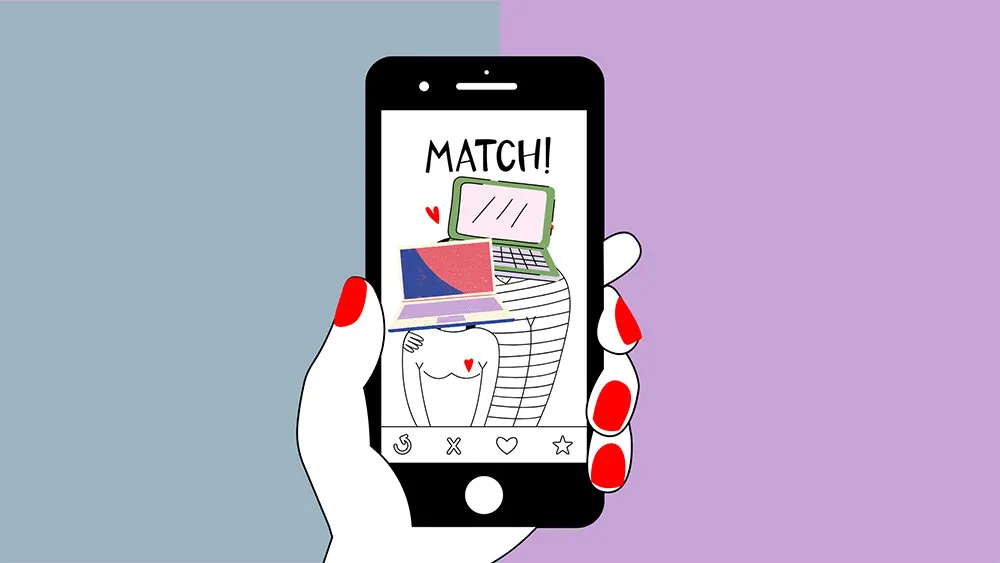 Every rule has its exceptions but generally speaking, if you start with bad ingredients, you'll end up with a bad meal. It's the same with websites.
Visiting a website gives customers a particular impression of your business.
But if that's not reinforced by a great customer experience when they purchase or contact you, your website will never achieve its full potential.
So what is a great customer experience?
"Customer Experience" is a popular buzz word that simply means saying what you'll do and then doing it.
It's about every customer interaction being consistent with your brand. For example, Toyota has built its reputation on providing quality-built, value for money vehicles. Yet over the past few years, it seems to have had an unprecedented number of model recalls due to safety and quality control issues. Events like these impact on a brand's core values and message.
Delivering a great customer experience is not limited to major brands. If your website says you welcome enquiries, then that's what you must provide.
So what are the 3 key ingredients you need for a successful business and website?
1. Be Consistent
Your message and your brand must be consistent with the service you provide. It doesn't need to be "the best" but it needs to be consistent.
For example, if your website says you offer a money back guarantee with "no questions asked", you cannot "grill" your customers if they wish to return the product. In this situation, you need to ensure all staff members are thoroughly trained on obtaining the reasons for a return without the customer feeling interrogated.
Delivering consistency involves every person, every department and every function of your organisation. The quality of your website is only one factor. To be successful, you need to ensure "consistency" becomes the mantra of your whole organisation.
2. Great Service
Customer service levels can vary between industries. For example, anticipated service levels differ widely between buying petrol and purchasing a new car. But there are some universal service levels we all expect such as:
• A friendly greeting
• Enthusiastic staff
• Listening to our requirements or complaints
• Honesty e.g. being willing to say "my service/product will not fit your needs"
So, if your website promises to despatch orders within 24 hours, you need to make sure you have the stock on hand and 24/7 operations.
3. Great Value
Great value doesn't mean being the cheapest. It means fulfilling your customers' belief that what they receive is (at a minimum) worth what they paid.
For example, we may purchase a premium priced product because we want something that is long lasting and requires a minimum of maintenance. When the product delivers on that promise, we feel it was worth the initial premium price.
To deliver great value, make sure your website content accurately reflects your product or service promise. If you exaggerate on your website and under deliver when the sale is made, you will not be perceived as delivering great value. As a result, you will struggle to win repeat sales.
A fresh approach
Many businesses develop their website in isolation and fail to consider how their overall operations impact on customer expectations. The team at One Orange Cow use an integrated approach to website development so we can increase visits to your website and convert visits into sales.
If you would like to discuss your options, call Brendan Byrne, our chief herder, on 0410 630 560 or email us now.