Are you paying too much for WordPress?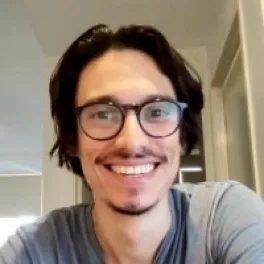 Written by Bruce Klaic | Thursday, October 6, 2022
Tags: CMS, Technology of the Web, Web Design Principles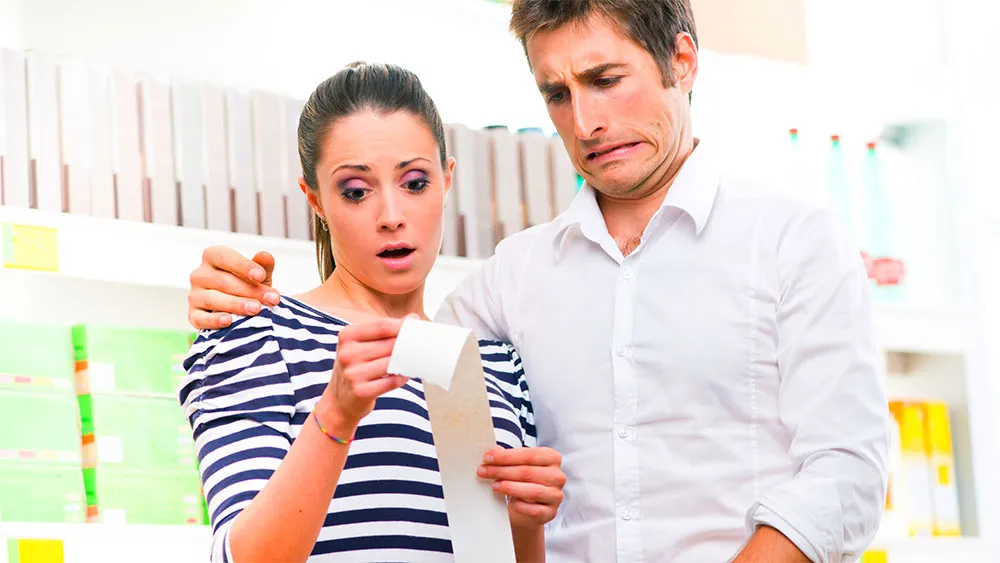 How could WordPress be so Expensive?
WordPress is a household name synonymous with websites, in fact, over 60 percent of all websites hosted on the web are on the WordPress CMS Platform, so it makes sense if you have decided to host your website with them or are considering it.
While it is free to download and use, there are some hidden costs to using WordPress. Many businesses will find that it can quickly become very expensive to get it working right. Also if you add in the ongoing yearly costs of themes, plugins and other features that you might want to use on your website (which let's face it you will!). Make sure you understand all of the costs associated with WordPress before you start building your website or if you are already on WordPress and are looking to reduce costs and improve performance, we have a solution.
The Costs
1. Hosting: WordPress is a popular platform, and as such, it can require a lot of bandwidth and storage space. Make sure you have the right hosting plan to support your website. also, keep in mind that you may need to upgrade your hosting plan as your website grows.
2. Domain name: A domain name is required to host a website, and the cost can vary depending on the extension you choose (.com, .net, etc). If you want a Branded domain ie one that does not include "WordPress" in the URL you will have to pay for this.
3. The cost of themes: While there are many free themes available, there are also many premium themes that can be quite expensive. If you want a custom theme for your website, be prepared to pay for it. Even though you get what you pay for here, there is still no guarantee that a theme will run fast, be good for SEO or continue to be maintained by the developers.
4. The cost of plugins: Similarly, plugins can also be expensive, depending on the features you need but what are plugins and why would you need them?
WordPress uses plugins to add additional features on top of its very basic offerings. Luckily there is no end to the number of plugins you can add but if you want the best results you can expect to pay for them. Here are some of the most common features you will need to add using plugins:
Security: It's important to protect your website with a quality security plugin. As WordPress is an open-source platform it suffers from a lot of vulnerabilities so security is, not something you want to skimp on.
SEO: To improve your website's search engine ranking, you'll need a good SEO plugin. This will help you optimize your website for better visibility online.
Social media: If you want to integrate social media into your website, you'll need a social media plugin. This will allow you to connect your social media accounts and display your latest posts on your website.
eCommerce: If you want to sell products or services online, you'll need an eCommerce plugin. This will allow you to set up a shop on your website and process payments securely.
Multimedia: If you want to add multimedia content to your website (photos, videos, etc.), you'll need a multimedia plugin. This will help you manage and display your multimedia files effectively.
Forms: If you want to add forms to your website (for contact information, surveys, etc.), you'll need a form plugin. This will help you create and manage your forms easily.
5. The cost of staff: If you don't have the time or skills to manage your website yourself, you'll need to hire someone who can do it for you. This can be a costly investment, especially if you need someone with specific WordPress knowledge.
6. The cost of training: If you're not familiar with WordPress, you'll need to invest in some training so that you can manage and update your website yourself. This can be costly, but it's a necessary investment if you want to keep your website running smoothly.
7. The cost of maintenance: Once your website is up and running, you'll need to invest in regular maintenance to keep it running smoothly. This includes updating plugins and themes, as well as performing backups regularly.
9. The cost of web design: If you want a professional-looking website that accurately represents your brand (and without compromising web performance) you'll need to invest in professional web design services. This can be expensive but it's often worth the investment.
10. Downtime: WordPress sites are infamous for going down because of updates and conflicting plugins. Unless you constantly have someone checking your site it could be days before a customer is nice enough to tell you your checkout isn't working, while others will just go to your competition. If your website is your store can you afford these outages?
Summary
WordPress can be a great entry-level solution for anyone as you can (and probably already have) set up a website in minutes and because it is such a household name, there are a lot of resources and developers who are familiar with the system and that can help you but remember, this does not mean it is a cost-effective solution nor does it mean it is easily scalable.
If you are looking to move off WordPress it is not as complicated as you might think.
One Orange Cow has helped many businesses move from WordPress to a more cost-effective and secure Content Management System with 99.999 Percent uptime and improved performance. We call it OOC CMS, if you are interested in learning more, reach out so we can find out together how to improve your website, save money and give you peace of mind in the process.