Are you working Hard or Smart? 5 Tips to get more from you Instagram efforts.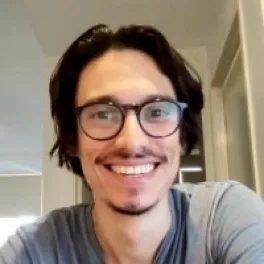 Written by Bruce Klaic | Sunday, January 30, 2022
Tags: More Sales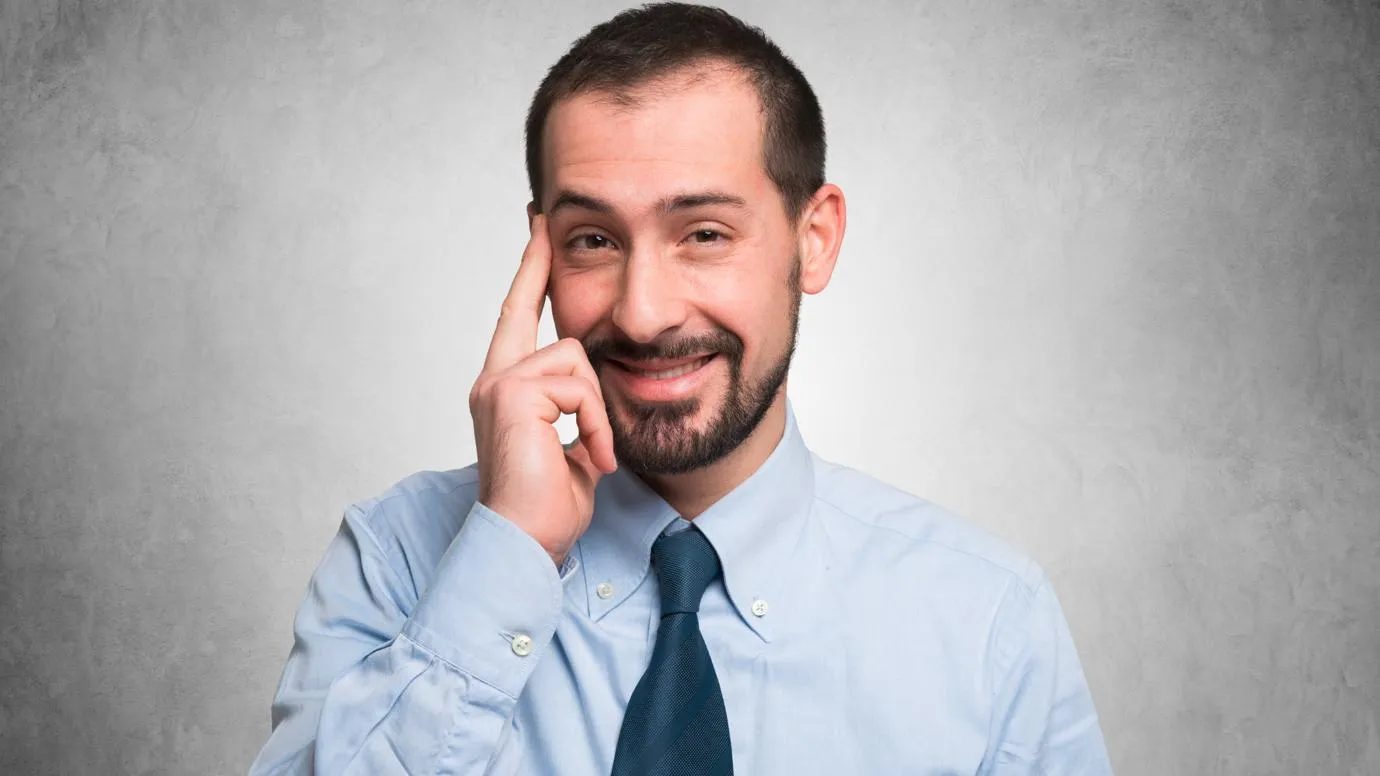 A great Social Media Manager understands that Instagram is a two-way street, creating content is only half the battle. Once you have built a following things do not get easier. The more you grow the more time you will spend talking and engaging with your audience.
For anyone that is looking to improve their insta-worklfow, let's dive in.

WORK SMARTER NOT HARDER

Although you may strive to make every response unique, you will probably find yourself repeating the same things over and over again.

To help with this, create pre-populated comments to respond to inquiries quickly. Instagram now offers this capability directly within the app. Go to "Options," then down to "Business Settings," and select "Quick Replies."

STORYTIME

Makes sure your posts get seen and use stories to promote posts. Try emphasizing your post announcement with GIFs or stickers or utilize the basic "Text" option in Stories to draw attention to it. By clicking "Share" next to the paper airplane that contains your post, you may publish it directly to Instagram Stories.

HASHTAGS

Stop using generic Hashtags like #love and #fun and do your research. Get your content seen by more of the right people by using hashtags that are specific to your industry or niche. A simple google search or reviewing successful current posts from others in your industry will get you what you need.

LET THEM SPEAK!

User-generated Content (UGC) is 4.5% more engaging. Use a tool like Repost app to repost your users' material. Look for this information by searching for people who have tagged you in postings or used your brand as a hashtag. You may also encourage others to tag you in photos by adding "tag us in your photos" to your Instagram bio.

ACTIONS SPEAK LOUDER THAN WORDS

Did you know that Instagram has a function for visually disabled people who use readers or accessibility features on their phones to create alternate text descriptions? For your audience members who are utilizing accessible devices, include alternative text, or a description of the picture or video presented, by clicking "Advanced Settings" and then selecting "Write Alt Text."

Instagram is a crucial tool for a lot of businesses and takes plenty of time and effort to do right. With a $200 billion-dollar potential spending power there is a lot of milk to go around (we had to use cows in some way).

Stay tuned for more Social Media Tips from One Orange Cow - Facebook Advertising Agency Sydney

If you are looking for someone to manage your Social Media Campaigns, reach out for a Free Discovery Session.