Free is Not Enough! 5 Tips that Will Change the Way You Generate Leads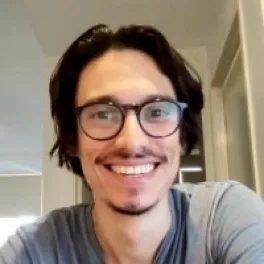 Written by Bruce Klaic | Monday, November 29, 2021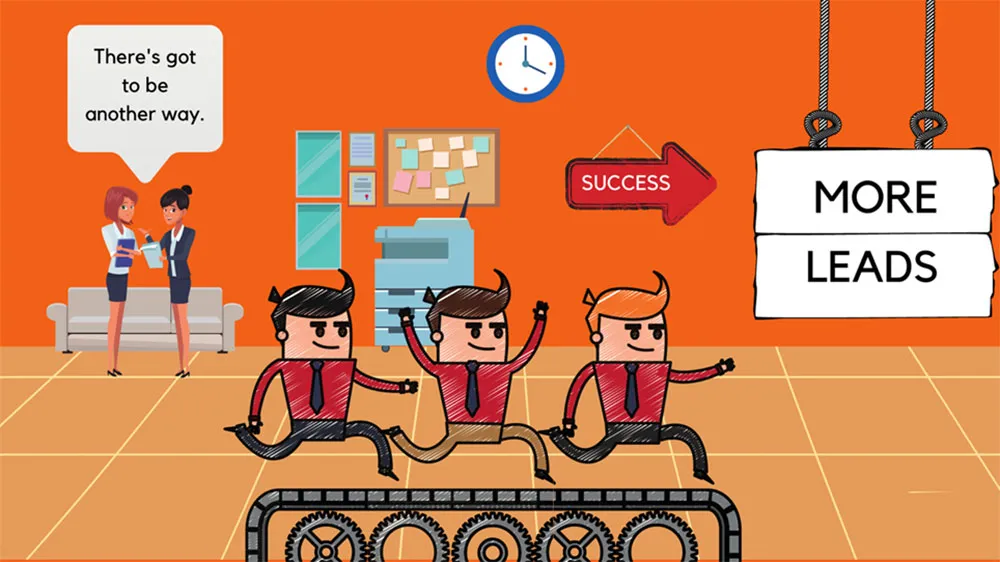 We have all heard the saying "nothing comes for free "customers inherently know this and every time they open their email inbox to see hundreds of offers or receive a phone call from an unknown number it is only further reinforced that THEY are the product. So if you want their details, you'll have to work for it.
Be Irresistible
Value much like beauty is in the eye of the beholder, so why are some Marketers better than others at generating leads with what are basically the same free offers? It's because they make their offers irresistible. To do the same, make sure you're employing these tactics in your next campaign.
Don't Give in to Same Tired Old Sayings
"Next Generation, Scalable, Groundbreaking" we have all heard these terms and we have all probably used them at some point or another and if you still are… you need to stop. If you ask me Tried and True is just another way of saying "Lazy copywriting."
Your offer should feel special, so why would you water it down with the same old corporate jargon that your competitors use. Don't hurt your chances for a conversion by making your offer seem generic with limp langauge. Take the extra time and use words that inspire action.
Avoid these words when describing your offers
Mission critical
Next generation
Robust
Flexible
Scalable
Easy to use
Cutting edge
Tried and True
Groundbreaking
Best of breed
Smaller can be better – for your forms that is.
If you are asking for a lot of information, remove spacing or align the titles differently so that your form appears more compact.
At first glance it may seem that Option B is asking for more information than option A. In fact, they are both asking for the same information. Sometimes people won't fill out a form just because it looks too long.

The Herd Mentality (Pun Intended)
"Fifty thousand people can't be wrong! Join the movement and buy our Fridge Magnets!" you have probably seen or heard these kinds of commercials and there is a reason for it, they work.
Human beings have a natural tendency to copy each other, we like to be part of groups or "Tribes" so if you can show that other people are participating, this creates more value in the eyes for the customer.
Use Numbers: Number are a great way to indicate value to the customer! show them how many people have, downloaded, signed up, or purchased from you.
More Means More
To generate more leads for your business, create more content, more offers, and more landing pages. A marketing benchmark report stated that companies saw an increase of 55% by increasing their landing page count from 10 to 15.
Do this by creating offers for different stages of the Buyer's Journey Not everyone is ready to talk to sales – someone who has just discovered your site would probably be more interested in a eBook or guide whereas someone deeper in the journey could be interested in your free trial or demo, create CTA's throughout your site that cater to different visitor types.
Remove the Main Navigation
Don't distract your potential customer and decrease the chance of a conversion by giving them anything else to focus on except the offer at hand. This includes your own site's navigation bar. Removing it is one of the best ways to increase landing page conversion rates. Don't believe us? Try it for yourself.
Handle With Care
Sometimes it is the small, simple things that we overlook in campaigns that are the exact reasons why our efforts are not seeing the results we hope for.
Customers are savvier to sales and lead generation tactics than they have ever been, don't underestimate them and don't take their time for granted. The inbound marketing methodology is about pulling customers towards you by providing value, always keep this front of mind. This is the key that will allow you to create what feels like unique on-to-one experience that will inspire someone to do business with you. If you are looking for Marketing Agency that will grow your business through More quality website Traffic, More on-site conversions and that will inspire More repeat business, leave your details so we can talk.