How to Repurpose Content for Social Media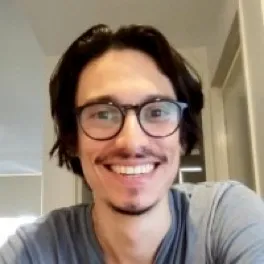 Written by Bruce Klaic | Wednesday, June 22, 2022
Tags: Social Media Tips for Business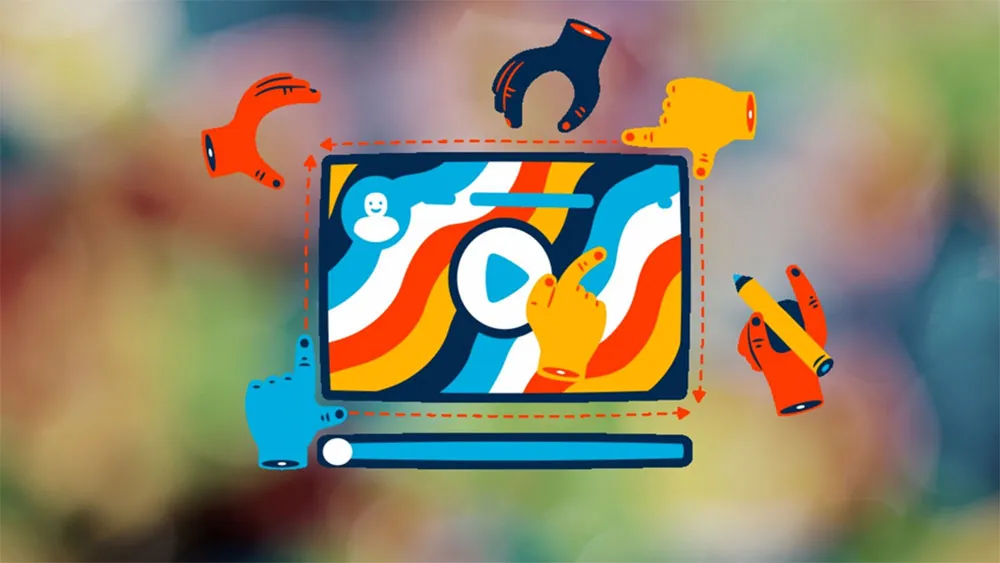 As a business owner, you're always looking for ways to get more mileage out of your content. After all, creating quality content takes time and effort.
One great way to do this is to repurpose old content for social media. By breathing new life into older blog posts, articles, or even videos, you can reach a whole new audience with your existing content. This is especially true for topics around competitive keywords. If you are not performing well on the SERPs (search engine results pages) then you need a way to share your content in a way that will provide more reach.
Not sure how to get started? Here are some tips:
-Look for evergreen content that will still be relevant even if it's a few years old. This could be timeless tips or advice, an in-depth look at a popular topic or anything else that will still be useful to your audience. Examples may be an article on The History of a subject or a social media post checklist. For more examples check out this article from Meet Edgar.
-Keep an eye out for content that didn't get much attention the first time around. It happens all the time, we all have an article or two that we know is good but for whatever reason, it just didn't perform well, maybe it was the timing or your SEO just wasn't that strong. Whatever the reason, if you know that your content can provide value this just means you have another chance and a great opportunity to give it another go on social media.
- Don't be lazy. Just because you are reusing old content, it does not mean that you don't have work to do. Each Social Platform has its own formats, hashtags, and best practices. For example, traditionally, shorter posts work well on Twitter, while longer posts are better suited for Facebook or LinkedIn. Try to be creative, you may have a whole article that can be translated into a single infographic or a checklist that could be made into a fun reel for Instagram. Make sure you understand the platform before posting.
By following these tips, you can make sure your old content still has value and reach a whole new audience with social media. If you are looking for a Social Media Management Agency to assist you with Content Creation, Reach out below.