Instagram Ads Management - 6 challenges and how to overcome them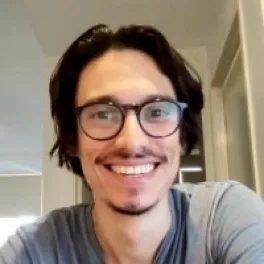 Written by Bruce Klaic | Sunday, February 13, 2022
Tags: More Sales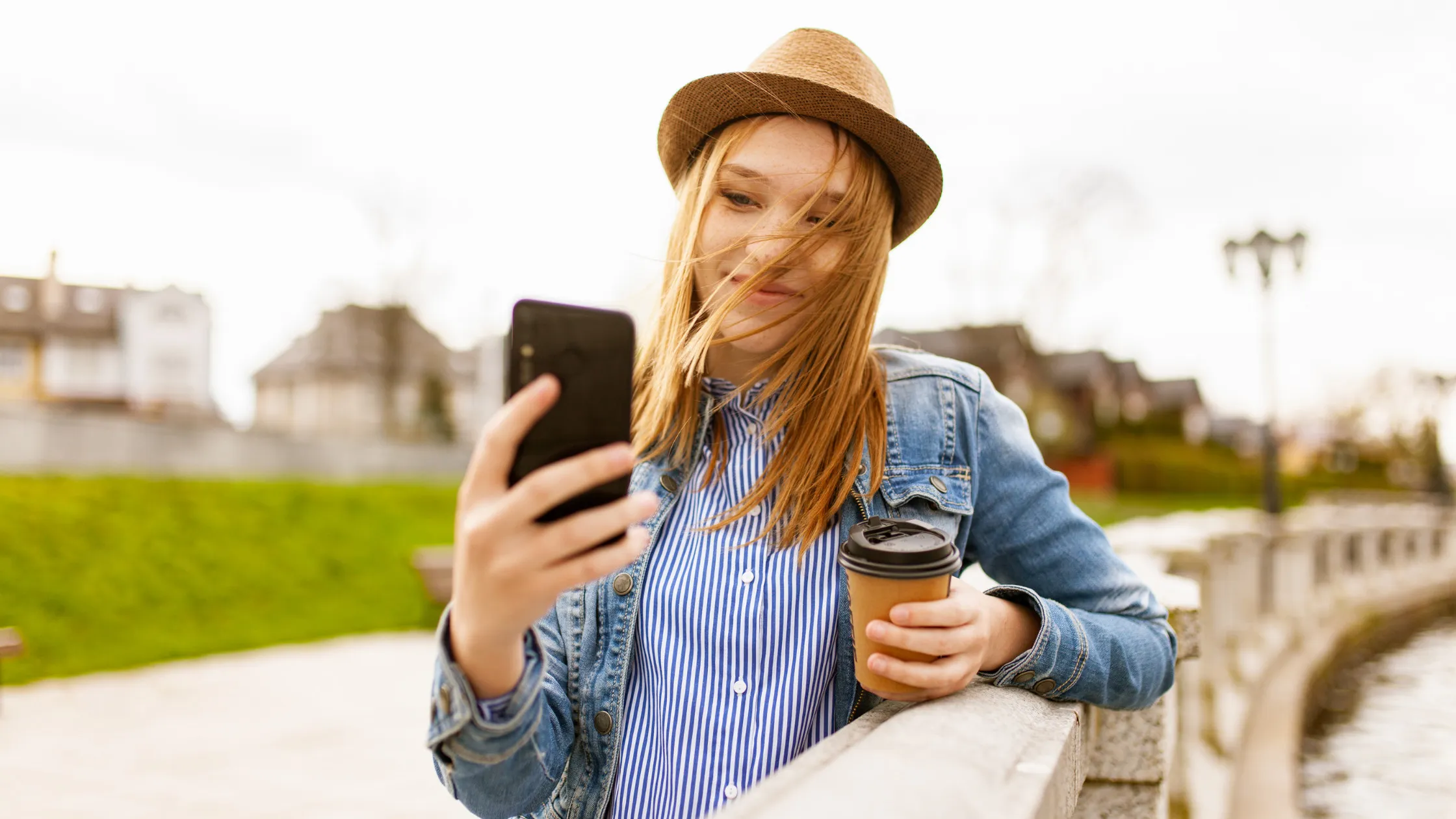 Instagram Ads can be an incredibly effective way to reach your target market, but there are a few challenges you need to overcome to see the best results. Here are six of the most common Instagram Ads challenges and how to overcome them:
Challenge #01: Time Consumed by Content Creation and Management
A major challenge for smaller businesses especially, when it comes to Instagram Ads, is that they can be time-consuming to create and manage. If you don't have an Instagram Business account, then it will take some time for you to get one set up and approved by Facebook (which owns Instagram). Once you do have an Instagram Business account, creating content for your ad campaigns takes even more effort than what's required on other social media platforms like Facebook or Twitter because the images need to look good on small mobile screens too! This means less text overlay in photos/videos which limits how much information you can provide in each Instagram ad.
How To Overcome It:
Instagram ads are created the same way as Facebook Ads – by using an Instagram Ad Manager (a tool that lets you create and manage your Instagram advertising campaigns). However, Instagram Ads do require a few extra steps when it comes to creating them because they must have high-quality images or videos for both mobile devices as well as desktop computers. A way to overcome this and take away some of the grunt work is to use Third Party Templates from companies such as Promo, PicMonkey or Canva.
Challenge #02: Instagram Ads Targeting
The Instagram audience is different to the Facebook audience, so you need to make sure that your Instagram ads are targeted correctly. It's important to understand that people use Instagram for very different reasons than they do Facebook. For example, on Instagram people are more likely to be interested in creative content (images and videos), whereas on Facebook people are more likely to be interested in business and commercial content.
How To Overcome It:
When you create your Instagram ad campaign, you need to use the same targeting options that are available for Facebook Ads (location, demographics, interests and behaviours). However, there is one extra option that is only available for Instagram ads – Instagram's "Audience Insights". Instagram Audience Insights is a great tool that lets you see detailed information about the Instagram audience for any given hashtag or account. This includes insights such as age, gender, interests and spending habits.
Challenge #03: Instagram Ads Cost More Than Other Social Media Platforms
Another challenge with Instagram Ads is that they often cost more than ads on other social media platforms like Facebook. This is because Instagram has a much higher engagement rate than Facebook which means there is more competition for ad space.
How To Overcome It:
One way to overcome this challenge is by using the automatic bidding feature in Instagram Ad Manager which sets your bid price automatically based on how likely you are to reach your target audience. In addition, you can investigate some third-party targeting tools that will tell you when the best time is to post your ads. Hootsuite has created a list of some great tools that could help you here.
Challenge #04: Instagram Ads Have Low Conversion Rates
Building on the above, because of High competition, Instagram Ads often have low conversion rates compared to that of Facebook.
How To Overcome It:
Make sure you are using effective CTA's like Instagram's "Shop Now" button. This button lets people buy products directly from Instagram without having to leave the app. In addition, you can also use Instagram Ads Manager to create custom conversion tracking pixels. These pixels track when someone visits your website after clicking on an Instagram Ad, and then allows you to measure the effectiveness of your ads in terms of conversions.
Challenge #05: Instagram Ad Images Need to Be High Quality And Original Content Is A Must!
Another challenge with Instagram Ads is that you must use high-quality images in your ad campaigns because people don't want to see blurry pictures on their phones. In addition, all Instagram Ads must be original content (no reposts) which can be a challenge for businesses who don't have the time or resources to create new images every day.
How To Overcome It:
Instagram Ad Manager offers a few different tools that make it easy to create high-quality images and videos for your ad campaigns. These include templates, filters and a creative team who can help you come up with ideas for your Instagram Ads. In addition, there are a few free image libraries online where you can find copyright-free photos to use in your ads. Just make sure you read the license agreement carefully before using any images, so you don't get into legal trouble!
Challenge #06: Instagram Ads Can Be Confusing to Set Up
The final challenge with Instagram Ads is that they can be confusing to set up. This is because Instagram Ad Manager has so many different options and tools that it's hard to know where to start. It can make it difficult to figure out how everything works.
How To Overcome It:
Instagram Ad Manager is becoming more user-friendly all the time and they have just released a new video tutorial series that explains how to set up Instagram Ads from start to finish. In addition, there are several online Instagram Ads resources available that can help you get started with Instagram advertising and Instagram Ad Manager.
These are just some helpful tips to help improve your workflow and save you time.
One Orange Cow is an Online Marketing Company based in Sydney, we are experts in Campaign Management and Content Creation for Instagram and Facebook Ads. If you are looking for someone to help you generate more Visitors, More Sales, More Often reach out for a Free Discovery Session!
Fill the form below and we'll be in touch.