Why You Should Consider Influencer Marketing for Your Business and How to Start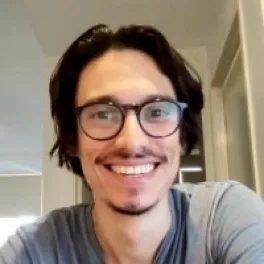 Written by Bruce Klaic | Monday, April 25, 2022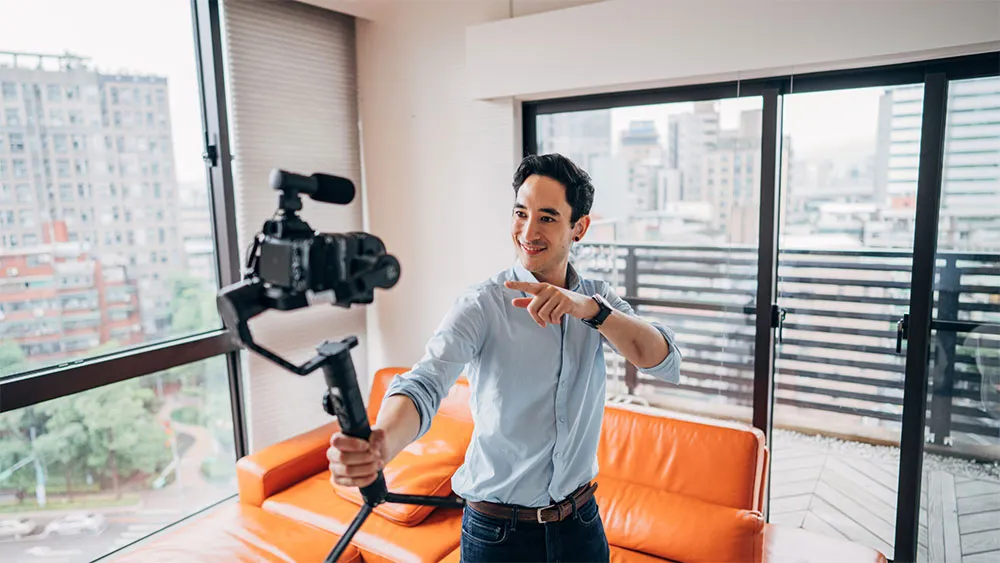 It can take years to build and foster a relationship that creates trust between you and your customers, so why not take advantage of someone else's hard work? It's not a new concept really, brands have been utilising the names of Big Stars to help sell their products for years but as the mediums the definition of "Stars" and their audiences have too and just because you have not heard of someone does not mean your customers haven't.

Pewdiepie, Mr Beast, Khaby Lame do these names (handles) ring a bell? These 3 Youtube and TikTok stars collectively have over 344 million subscribers/followers, that's right, the equivalent of the entire US population actively tunes into what these 3 people have to say and advertisers have taken advantage.
The Numbers
From 2016 to 2020, the influencer marketing business expanded from $1.7 billion to $13.8 billion. And According to The State of Influencer Marketing 2022 study, this figure is expected to rise by 19% in 2022 to $16.4 billion. In our opinion, brands that have never used Infleuncer Marketing before, will and should for the following reasons:
Influencer marketing can reach a large audience.
An influencer's stamp of approval can make your product more trustworthy.
You can target specific niches with influencer marketing.
It's a cost-effective way to market your business.
You can build relationships with industry leaders.
Not only do influencers have an existing audience that may fall in line with your target demographics, but they are experts at creating content that appeals to them! this is especially helpful for business that are not familiar themselves with the medium.
How to find your influencer
The first step in any strategy is research. Choose the platform you'd like to focus on first. You may always add more platforms later, but if you're just getting started, stick to one. Ideally, your brand should already be active on this network or be considering expanding into it.
If you're not sure where to start, social listening can help you figure out where people are talking about your industry and brand tools like Hootsuite make this easy. You can also find the most influential voices in your industry on each platform by using this method.
Look into the type of influencers you're interested in throughout your research phase. Are you looking for celebrities with large followings? Or are you going for micro influencers with less than 2000 followers? Perhaps something in the 5?10k follower range is more appealing to you. Your Focus Determines your budget. During this research, keep in mind the below:
Is the influencer already talking about similar things to your product? If you're a restaurant and want to market a new menu, for example, search for people who frequently write about dining out and the cuisine they consume.
Are they a real company? This entails going through their feed and clicking on postings. A low engagement rate to follower count, as well as spam-like comments, are red flags for a fraudulent account.
Have they worked with other businesses before? A seasoned influencer will have a press kit with a portfolio of their work ready for you if you're searching for a specific kind of influencer. The more money you spend on an influencer, the more thoroughly you should check them out.
Next, think about how you'll contact them. You may directly message a micro influencer on the same platform in a private message. For bigger stars, look through their profile and they may have information for business inquiries in their bio. They might also include a website that shows brand collaborations.
What to Pay Them?
The pay also varies significantly, so be sure to examine typical remunerations for such influencers. Micro influencers are inclined to specialize in a few areas and accept items. Some micro influencers work independently while others are represented by an agency or network. Larger accounts and celebrities will require payment, and they may even have a Personal Business Manager.
Creating a Plan
While there are some unique things to consider when working with influencers, setting up a campaign is mostly the same as other marketing campaigns. You need to do research, set a budget, determine your goals, find your influencers, and then review and revise.
When you are ready to create a plan for marketing your organization with influencers, remember these things: What is the estimated return on investment (ROI) of this social media influencer campaign? How will you know if influencer posts contribute to your overall marketing objectives? Make sure you have a system in place to analyse the data on the success of your collaboration.
Conclusion
We think it's safe to say that influencers are here to stay so learning to navigate the world of Influencer Marketing will continue to become mainstream for all kinds of businesses, having said that it has already evolved dramatically in a short time, and in five years it may be considerably different so like any social campaign, being flexible is essential. And before you start it is important to Compare and contrast how valuable influencers are to your organization vs let's say an Agency who is also experienced in creating content, this will obviously vary depending on your needs, industry and choice of influencer.
If you are looking for help in getting connected with an influencer or to bolster your existing social campaigns our Social Media Team would be happy to Help! Reach out below!