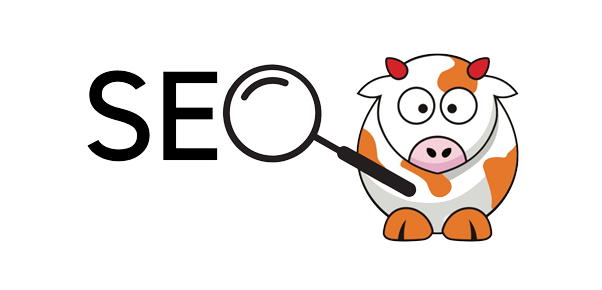 We are a full-service SEO Agency with a Team of Expert Marketers, Copywriters and Developers who will take responsibility for your On-site, Off site and Technical Optimization. Reach out Today for a Free Consultation.
Have a website that's' built for search engines and outrank your competitors with a truly optimized site structure!
SEO best practice changes regularly (sometimes weekly!), so we edit your website to move with current trends. These changes can be as simple as changing the way images are named or the folders or could be as complex as updating the way all your links are setup within your site.
Setup includes the systems for the following.
Use main keywords across the important HTML tags
Implement robots.txt file
Check SSL
Ensure website is W3C compliant
Optimise images to reduce file size
Internal & External links
Fix broken links
Improve page load times
Incorporation of Microdata/Structured Data
Drive more relevant visitors to your website
We review the search volume of Keywords to target the most lucrative keywords based on the latest search trends for your products and industry.
Know you have the best Content Strategy
Critical to the success of any SEO campaign is to regularly add new, fresh optimized content to your website.
Have peace of mind knowing your Content Strategy is taken care of!
Gain access to professional writers who will research and create content for you. Re-use this content across your social media knowing it's already optimized for SEO.
OR
We will arrange a schedule with you, and you could choose to create this content yourself, if you are consistent with the output, and responsive to our direction for content changes. This can be a cost-effective option.
Reporting and Management
We use the best tools to track our progress so you can understand exactly where your money is being spent. You can Expect full up to date reporting on metrics and KPI's and how you are performing against competitors.
Cost
Need a plan that makes sense to your goals and budget?
Whether you are looking for a consultant, someone to take the reins or somewhere in-between. We will adjust our offerings depending on the goals of your business. Leave your details for a free consultation.