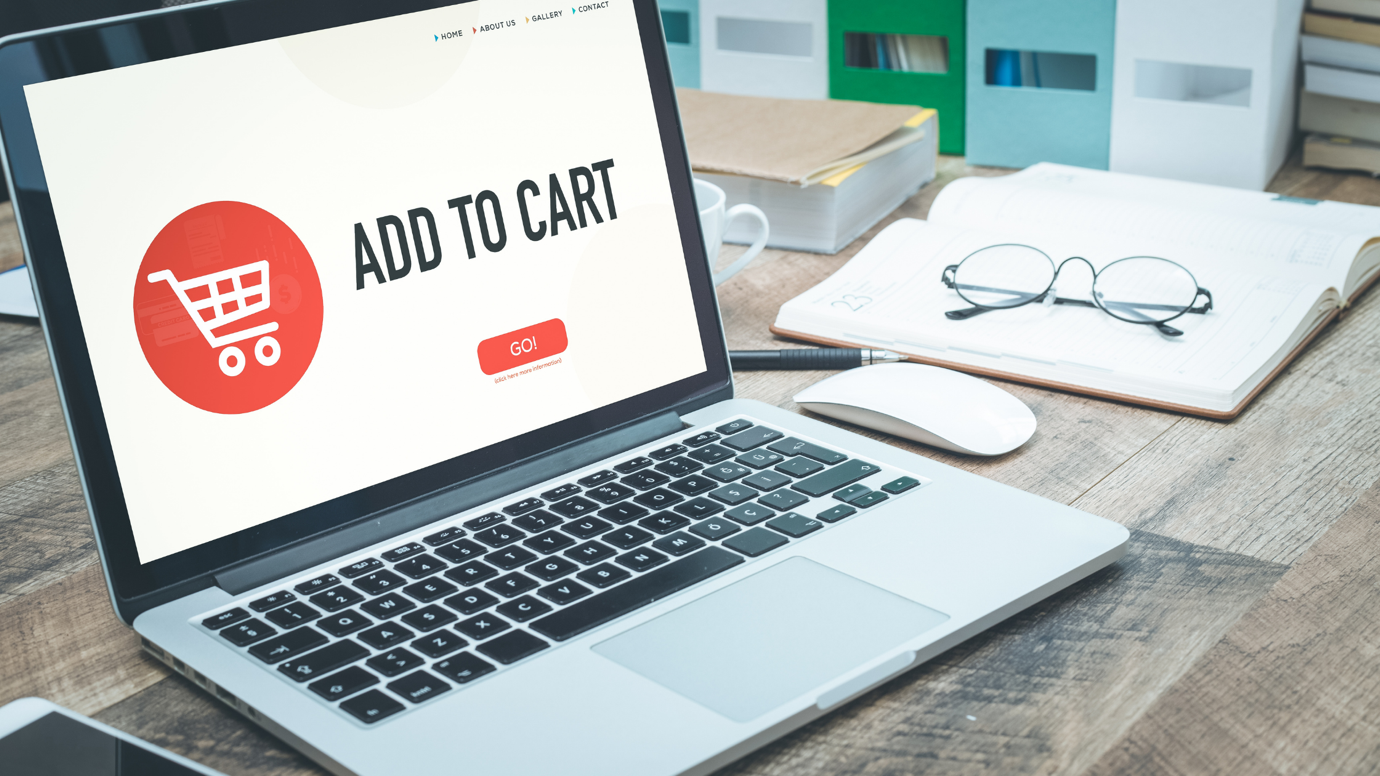 Getting more relevant visitors to your site is one way to have a positive effect on sales- but if you are suffering from low conversion rates, high bounce rates, and low user interactions then you are only solving one of your problems.
If you want to Boost Sales, reduce bounce rates, and have those hard-earned visitors take the most valuable actions on your site, then Website Design and development should be one of your main focuses.
For businesses who are starting out and want to invest in a professional system to scale with growth, or an existing business ready to overhaul your online presence, we have a division dedicated to web design and development.
UX and UI
If you are experiencing low conversion rates or looking to improve them, you must identify the friction points on your site. There are several issues that may need to be addressed.
Whatever the goal, your website should be designed to make your most valuable actions as simple as possible for your customers to take. Don't give them CTA overload or frustrate them with bad navigation and page speeds. Instead:
Have a site so fast you'll make The Flash jealous with Clear Navigation, Efficient Checkout Processes, Focused Customer Journeys, Clear CTA's and Strong Landing Pages that convert.
We focus on making the changes that can show a dramatic improvement to your profits.
All changes should be justified and measurable with data. We focus on improving:
Conversion rates
Bounce rates
Average time on site
Pages visited
Number of visitors
Session duration
And of Course: SALES!
Want to see our past work? Click here to see some examples of our work
PPC with Google Ads
Increase your sales by appearing at the top of Google SERP Pages and take advantage of an urgent need state.
Without the right amount of time and effort spent researching keywords, designing Landing pages and staying on top of search trends, you can quickly be outbid or outsmarted by your competitors due to the everchanging nature of your potential customers.
Free up your time so you can focus on other projects and maximise your campaigns with our help. We can assist you in the following key areas:
Strategy
Keyword Research
Ad copy and design
Landing Page Design
Ongoing campaign management and reporting
Campaign Optimization
One Orange Cow select from a various number of tools available to work on your conversions. The tools needed to match your budget, and the potential return on investment.
Are you interested in a chat? Leave your details and we'll get back to you so we can discuss your specific needs.
So far, we have talked about how to get new visitors to your site and convert but another way to get more sales is to increase buyer frequency – click below to see how we can help you get your existing customers buying More Often.
.