Peak Performance, Seamless Design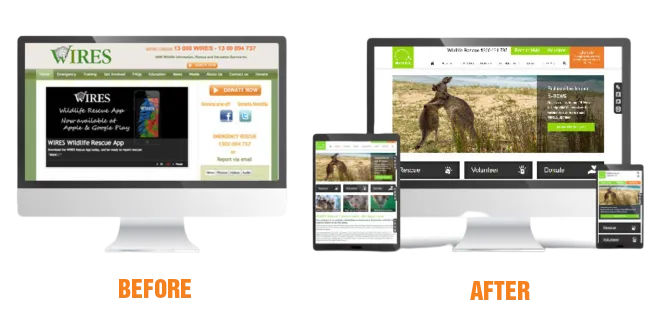 Reach out today for a free Discovery Session where we can show you how to start getting More Visitors, More Sales, More Often.
Design An Experience
If you are experiencing low conversion rates or looking to improve them, you must identify the friction points on your site. There are several issues that may need to be addressed.
Whatever the goal, your website should be designed to make your most valuable actions as simple as possible for your customers to take. Don't give them CTA overload or frustrate them with bad navigation and page speeds. Instead:
Have a site so fast you'll make The Flash jealous with Clear Navigation, Efficient Checkout Processes, Focused Customer Journeys, Clear CTA's and Strong Landing Pages that convert.
Ongoing Support
As part of your digital strategy, your site will need to be constantly updated and upgraded, this includes adding new pages, blogposts, new products, or services, editing text, sending newsletters, and managing email campaigns. If you want to save yourself time and guarantee the best results our Support Team Can handle your requests. No need to worry about formatting, or building pages yourself, simply send us the content and we'll take care of the rest.