Headless CMS for Marketing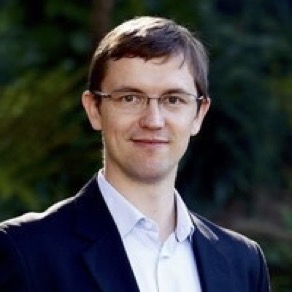 Written by Brendan Bryne | Tuesday, October 8, 2019
Tags: CMS, Technology of the Web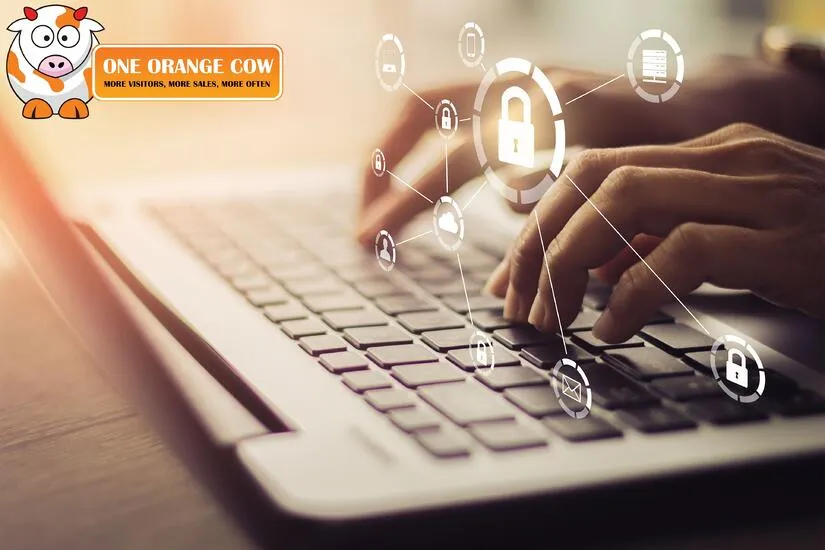 If you're thinking about upgrading your website, pause for just a moment to read this.
(It's guaranteed to change your views)
There's a new style of website platform that's changing the way businesses use their websites for both marketing and operational functions. It's called a Headless CMS and it's a great option for organisations experiencing any or all of the following:
Rapid growth
Have a strong marketing focus
Need an e-commerce or subscription platform
Have multiple channels or sites which need a single point of management
Have large amounts of content or need to rapidly update their content
Want content that can be leveraged across multiple channels
What is a Headless CMS?
Headless CMS separates the content from the way it is presented. Think of it like a library where you store all your content. Then once it's created, you decide how you want to present it to the world. The presentation is performed by selecting the most suitable API (Application Program Interface) tool.
The most powerful aspect of a Headless CMS system is its agility and flexibility. It means your content remains in one location while allowing you the freedom to add, subtract or upgrade your APIs (i.e. how the content is presented) quickly and easily.
For a business, it allows you to present and reuse your content on:
Your website
E-commerce store
Any type of device
Various social media platforms
A mobile app
As part of a virtual reality or augmented reality experience
Electronic point-of-sale displays
Emerging and future technologies
However this freedom requires a different approach to marketing your business.
It's the content that counts, not the website design
Clients often come to us asking for a new website. They'll usually know what pages they want and the content (words, images and videos) they want to fill each page. In addition, there will be content for the blogs, case studies, videos etc. This content is created to match the needs of the website template, social media channel or other platforms where it will appear.
The difference with a Headless CMS system is that it requires a strategic marketing approach before any decisions about content can be made.
We begin by looking at our client's target market. Next, we look at their customers' information requirements throughout their decision-making journey. We'll also look at the channels that should be used and how we can best reuse all content across the relevant platforms and channels.
Content without limitations!
When creating content, we're accustomed to seeing how the headline, image and text will look in the finished product. But it's because of this formatting approach that our content is restricted. Essentially, we need to create an individual piece of content that's suitable for Facebook, LinkedIn, a web app, internal training course, an email campaign or your website etc.
With Headless CMS, the focus is on creating content that can be used across channels and then reused wherever you want to be seen. Its flexibility means it can be used across platforms and will adapt to changing technologies.
This is achieved by splitting the content into key elements so they are interchangeable with others and can be reused in different ways.
Want to know more?
The benefits of Headless CMS systems are not restricted to marketing. They provide the ability to integrate multiple operational systems for more effective sharing and processing of information throughout your organisation.
To explore what Headless CMS could mean for your marketing, get in touch.
For more details on how Headless CMS can benefit your business, click here.