How To Outsource SEO The Right Way (Don't Make These Common Mistakes!)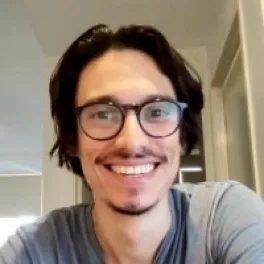 Written by Bruce Klaic | Sunday, November 14, 2021
Tags: More Visitors, SEO for Business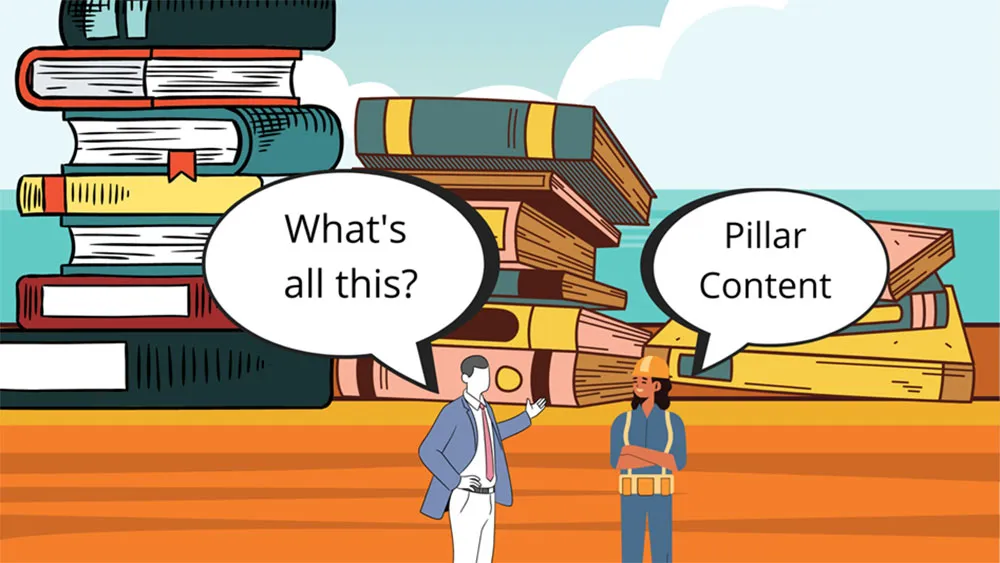 Outsourcing SEO can be a great way to save time, but are you making these common mistakes which could be hurting your ROI?
In this blog you'll learn about the steps you need to take before hiring an outsourcer, as well as what needs to happen once, they're on board with your company.
Decide your goals before reaching out
Providing your outsourcer with a clear Objective will ensure they have an actionable and measurable goal target to move towards.
A clear goal can be as detailed as, Improve our year-on-year Organic Web Traffic by 15% in our second Quarter.
Or
As simple as we want to appear on the first page of Google for these keywords.
Either of these provide the Your outsourcer needs a clear idea of what they're working towards, both in terms of KPIs and long-term objectives. If this isn't outlined, the job will run far less efficiently. In other words: Don't call the waiter over of you don't know what you want.
Understand the Components
We don't mean you need to be an expert in fact that's why you are reaching out for help in the first place but to better understand where you want to be, you need to understand in context where you are.
In essence SEO has three areas of focus:
The three areas above have their own tactics tools and methods. You need Off-Site SEO to build your domains authority without this you will continue to struggle search terms with high competition. Your content must have the relevant content and keywords to match for a search query in the first place (on-page) and your site must be fast, well-structured, and optimized for the user experience (technical), think of it this way you wouldn't recommend someone to a poorly built site, would you? Search engines feel the same way, they want only the best for their users.
SEO is Long Term
After your SEO company has been given a brief outline of what you're looking for, they'll need time to get started on their work before reporting back with results. Set up a regular cadence, perhaps monthly, where you can discuss the outcome of certain tactics.
Don't waste your own time messaging them every single day, this will only serve to frustrate you both as their hands are tied! If something is urgent then be clear about it but otherwise try to avoid contact outside of pre-arranged meetings, unless absolutely necessary. Set up a regular cadence, perhaps monthly, where you can discuss the outcome of certain tactics. Make sure you're giving them enough time to complete the work before asking for updates.
Keep them in the Loop
SEO is an ongoing process, search trends can be mercurial and it's something that needs to be constantly monitored, especially since you are competing with other companies, but you can use this to your advantage.
Make sure your company is open with its outsourcer, especially when it comes to sharing any information that can help their job be more efficient. For example, if there's a new product launch coming up and this will have an impact on SEO rules in the future then they need to know about it as soon as possible so they can plan accordingly. On the other hand, don't expect them to do all your internal marketing for you – most companies will charge extra fees for additional tasks once a project has been completed successfully anyway!
Outsourcing is meant to make life easier not harder, but it is a two-way street and there are ways to make things easier on yourself by understanding what to expect.
If you want to save time and get more done, then outsourcing your SEO or digital marketing efforts can be a great option.
Interested in reaching out? If you want to increase Organic Traffic and Conversions on your site, One Orange Cow - SEO Agency Sydney will review your website and offer up suggestions on how we could partner together to reach your goals. Leave your details and we'll be in touch!