Digital Marketing Blog
Your one-stop shop for everything Digital Marketing. Read our free guides, how-to's, tips and insights designed to help you stay ahead of the competition.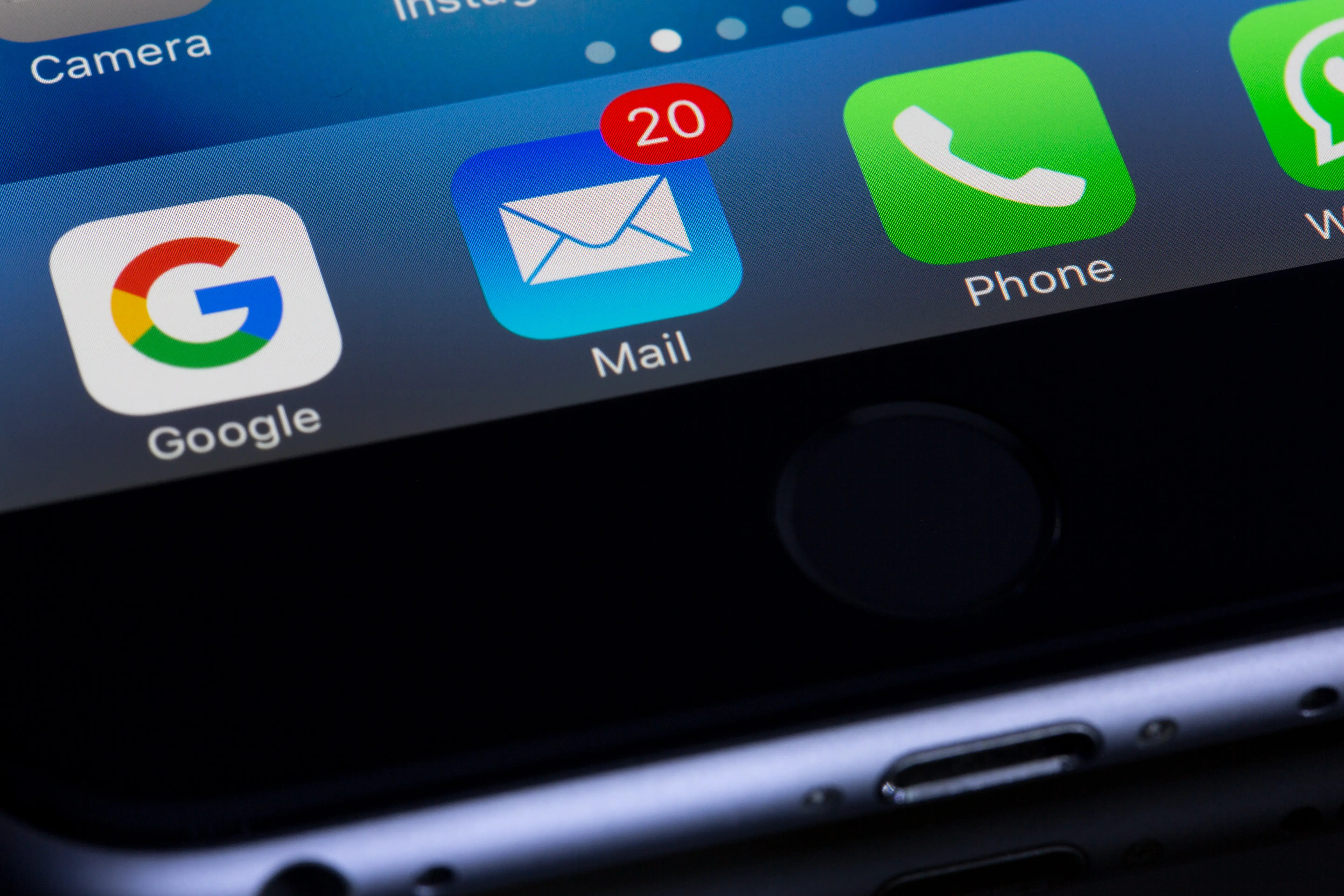 Looking to improve your email marketing campaigns in 2023? Check out these top email marketing best practices for 2023 that can help boost your success.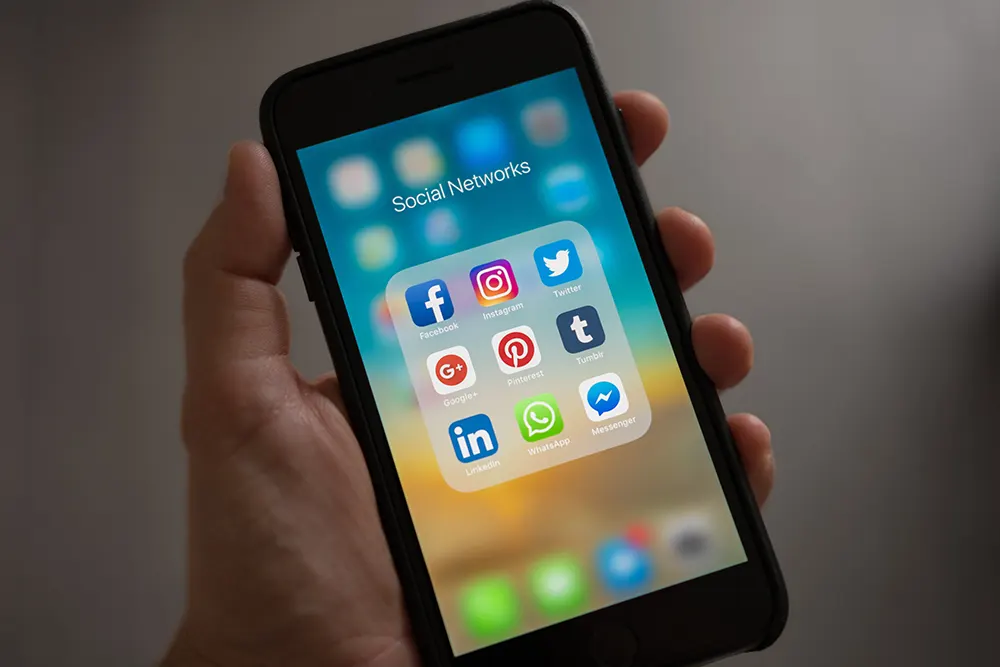 Learn the best social media marketing tips, strategies, and best practices in this ultimate guide. From creating a social media strategy to measuring your success, we've got you covered.