Free Resources
Archive: 2022-05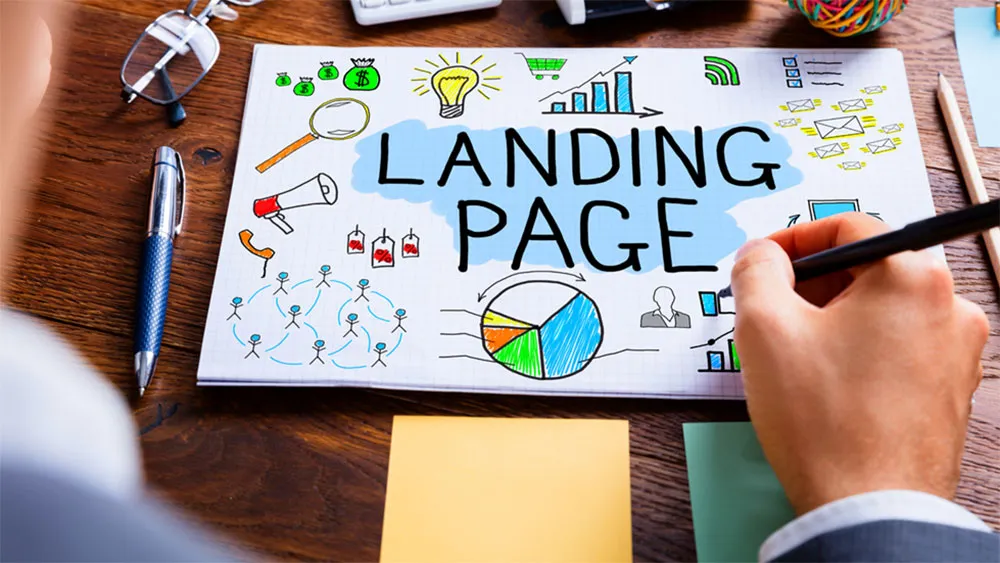 Good Landing Page Design is a key element to every successful campaign. Learn how to generate more Leads with this FREE Guide.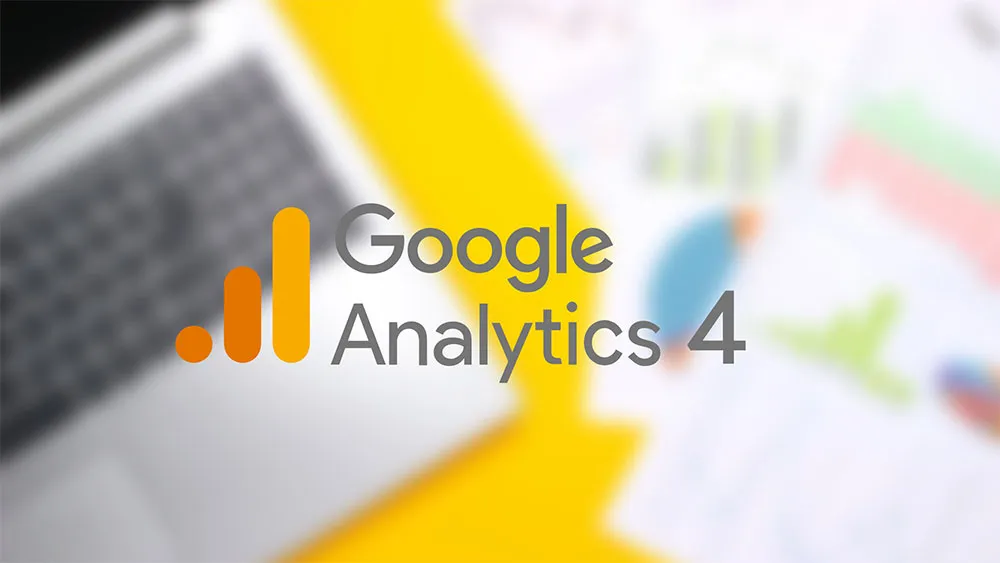 Understand why you need to set up GA4 before 2023 and how to do it before it is too late - see our step by step guide with resources here.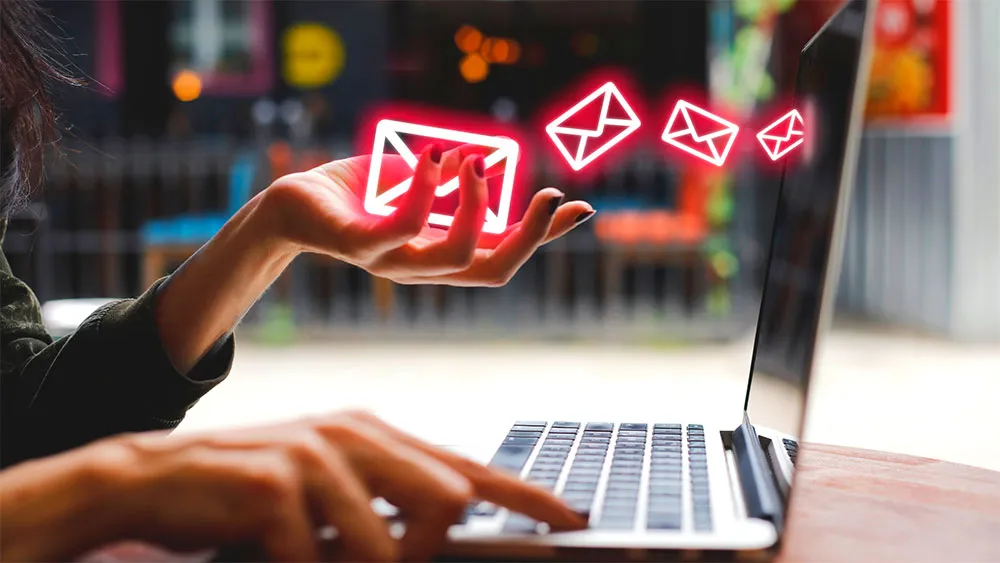 It's no secret that the cost of advertising is on the rise. But what may be surprising to some business owners is that this is going to continue.