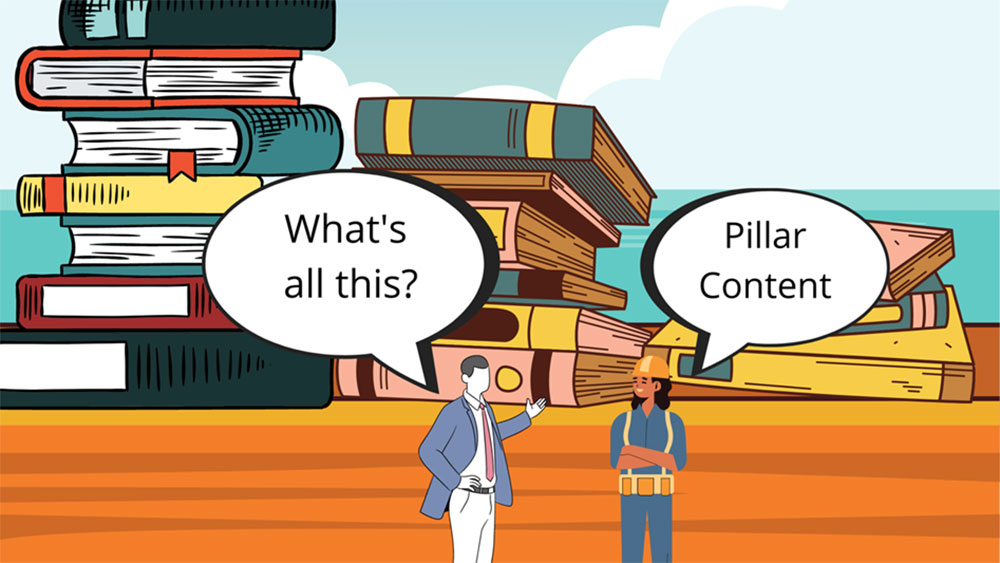 Outsourcing SEO can be a great way to save time, but are you making these common mistakes which could be hurting your ROI?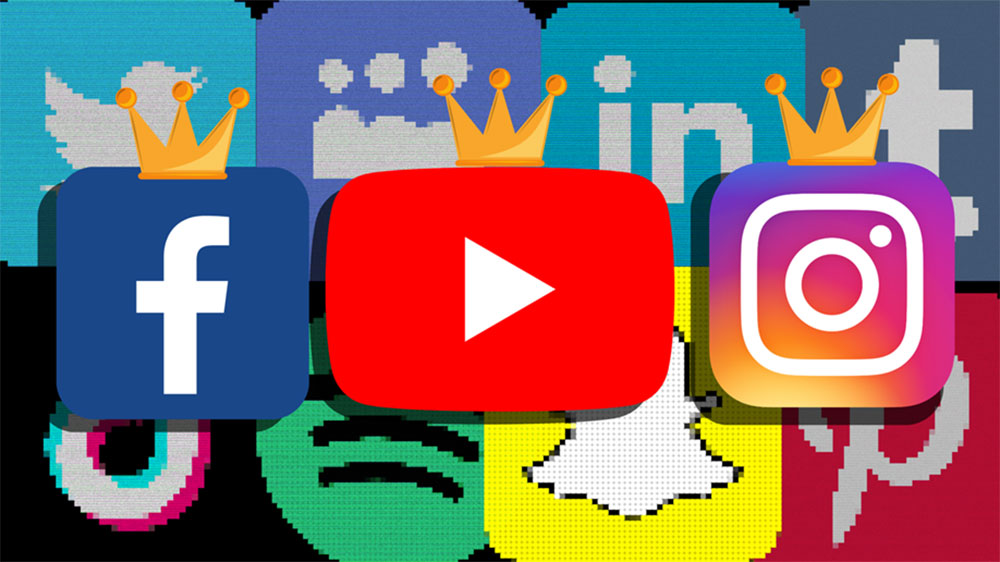 With so many Social Media channels rising and falling over the years (Myspace, anyone?) And the meteoric rise of others, it seems Marketers have had to learn and abandon platforms at the drop of a hat if they want to stay at the cutting edge.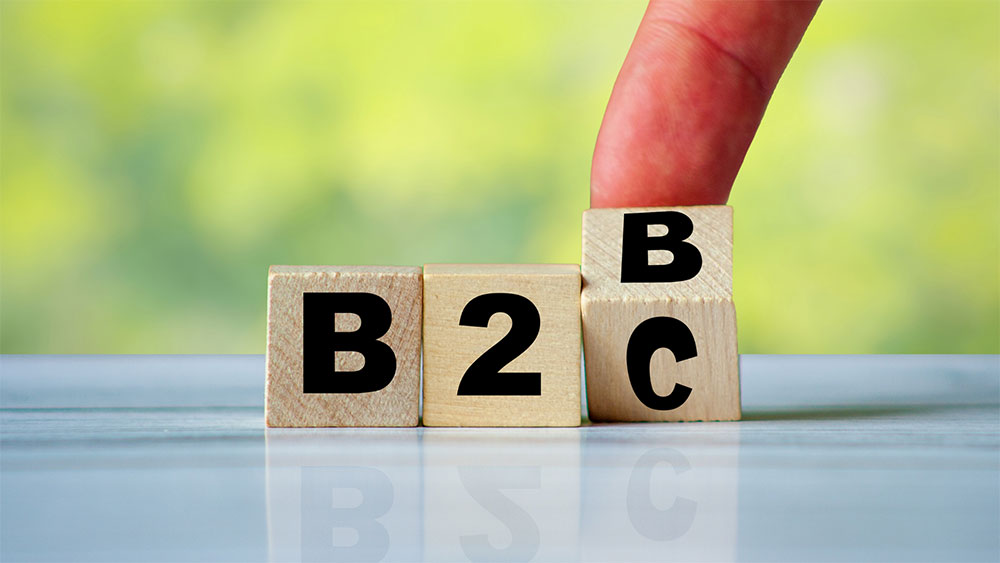 Based on your business model, your approach to Inbound Marketing will differ. Sure, the methodology and the Buyers journey are similar but the content, timeline to sale and how you utilise your channels will differ.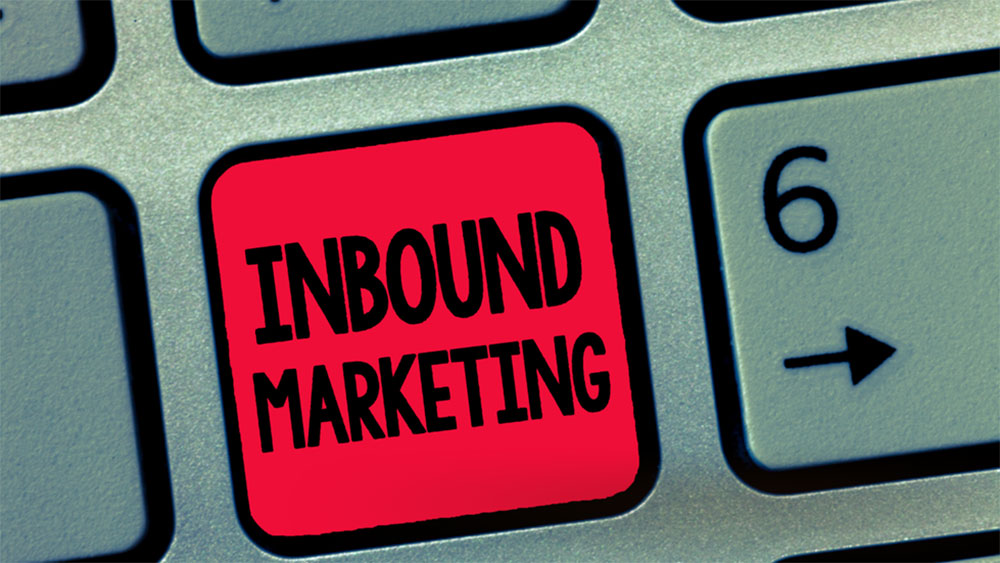 In the last 10 years people have learned to tune out traditional marketing tactics and instead choose to access the content they want to consume at a time that suits them. Read More to find out ,why?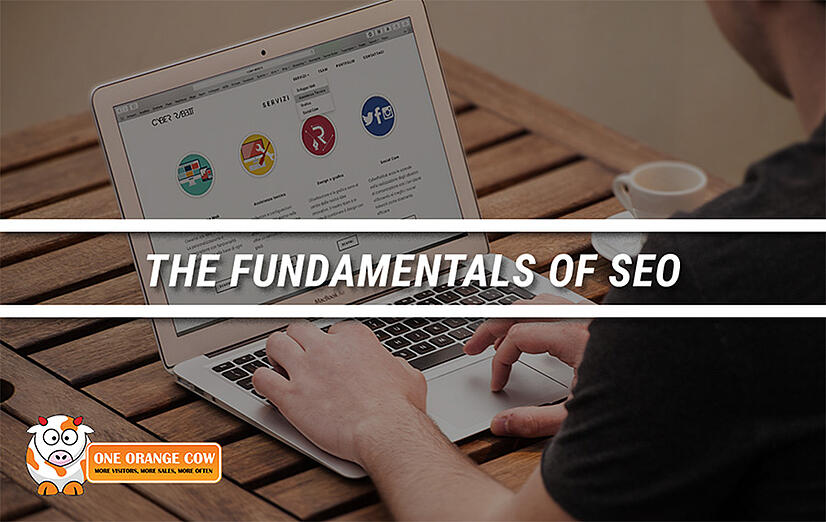 Everyone business owner knows they need SEO, but not everyone knows exactly what it means. SEO, or search engine optimisation, is the concept of refining and shaping your digital content to appear higher in specific Google searches. Having a strong SEO strategy results in more users interested in your content actually seeing your content, which means higher sales and conversions.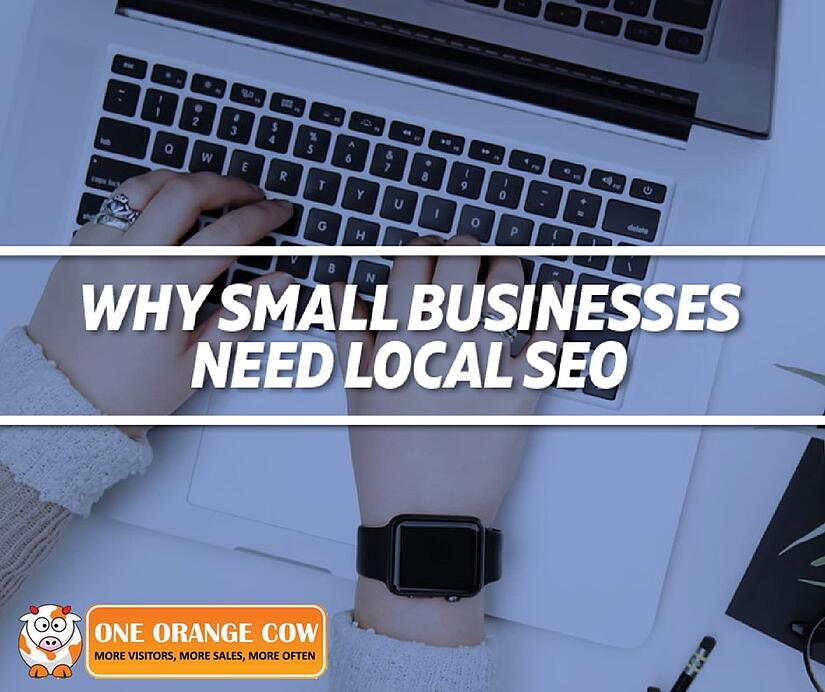 When it comes to excelling at SEO, it can seem like a full-time job to keep up with the changing algorithms of online platforms and the latest trends in digital marketing campaigns. This is especially true when you are a small business, targeting a smaller market and with an inevitably smaller online presence. And while it may be easy to assume that you don't have much chance online amidst the bigger players, in reality, your chances of success online come from elevating your business in another area of SEO: local SEO.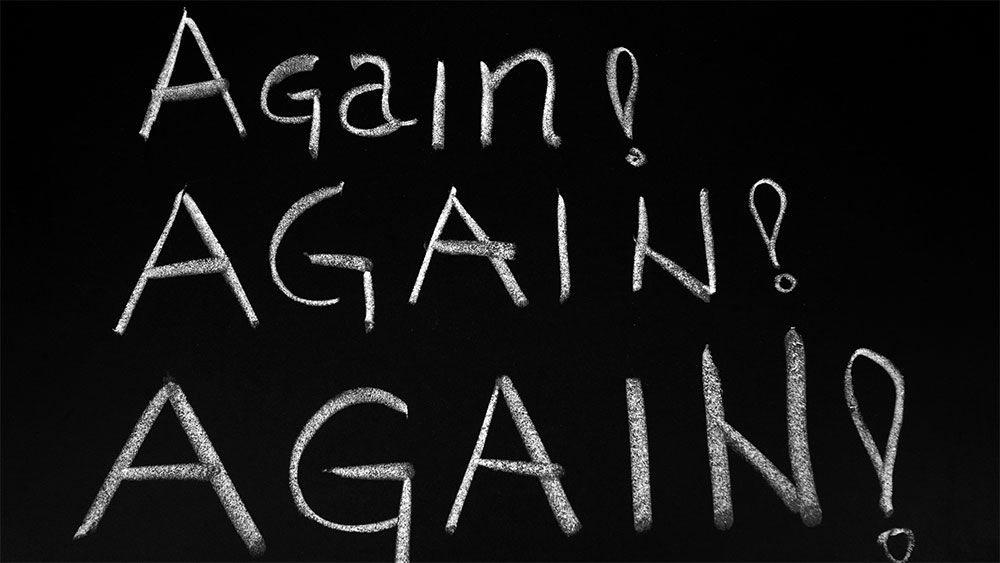 The easiest way to increase sales is to give past clients a reason to come back. Yet in my opinion, it's also the most overlooked sales strategy.