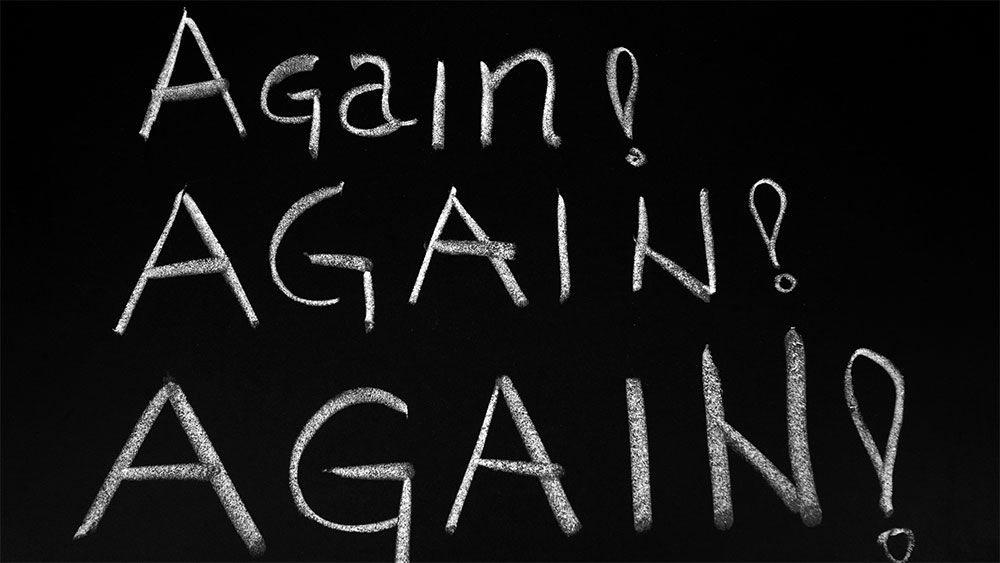 The easiest way to increase sales is to give past clients a reason to come back. Yet in my opinion, it's also the most overlooked sales strategy.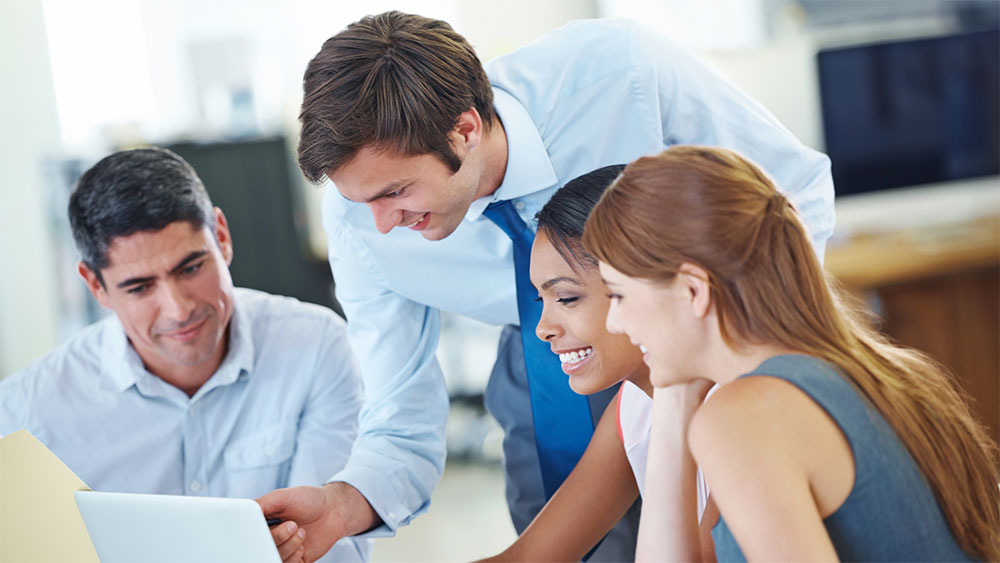 This list is not the ONLY things that matter, they were just top of mind for me when I needed to write some ideas down.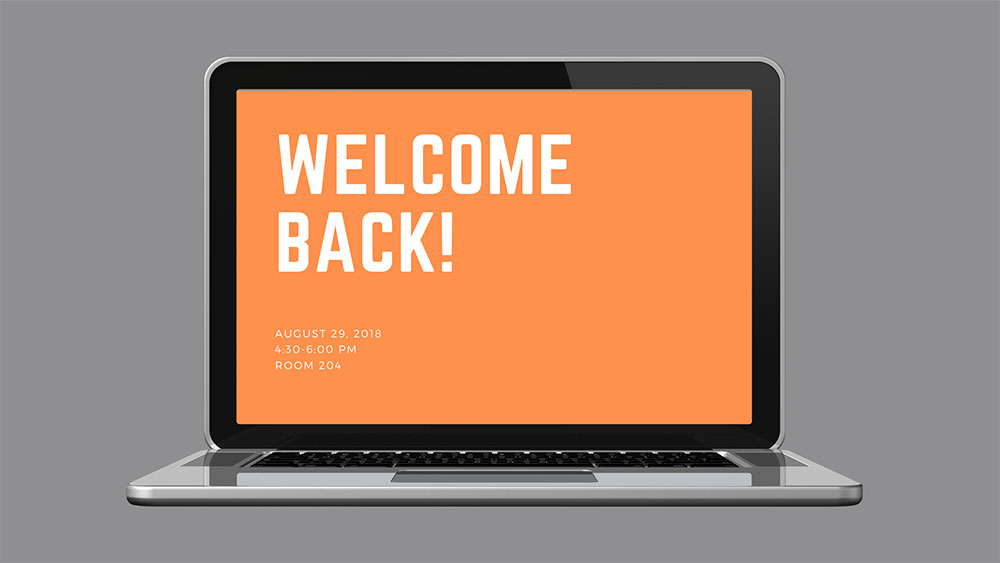 Lets assume you have good numbers of visitors coming to your site. To secure buying customers and keep the flow of money coming in it pays to understand techniques on turning one-off shopping into recurring sales. Here are a few ideas to keep revenue consistently surging in.