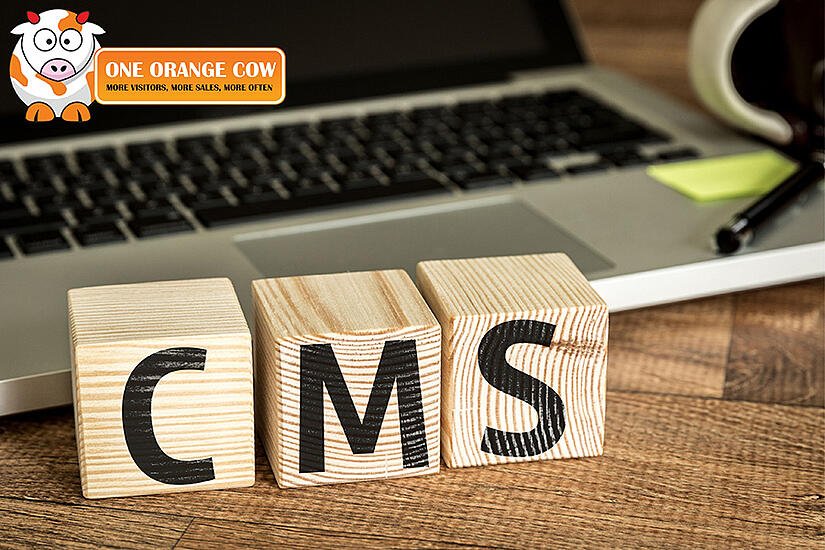 One of the problems with websites is their lack of flexibility. A typical website consists of a template which comes with standard features, plugin options and pages that use the template. It means you may need to compromise on what your website can do and how it dovetails into your other business systems.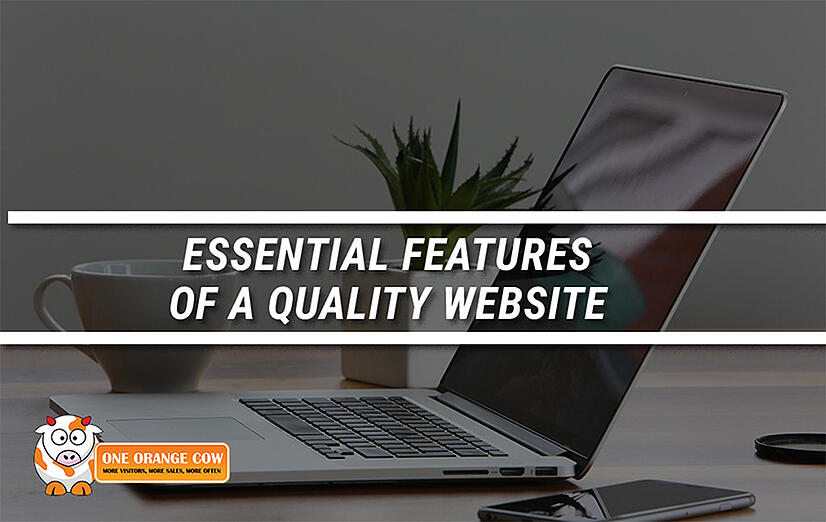 A business that doesn't have a strong website is likely not a very strong business. From major corporations to small local businesses, having a solid digital presence is important not only to show that the business exists, but to present its best foot forward to potential customers and clients.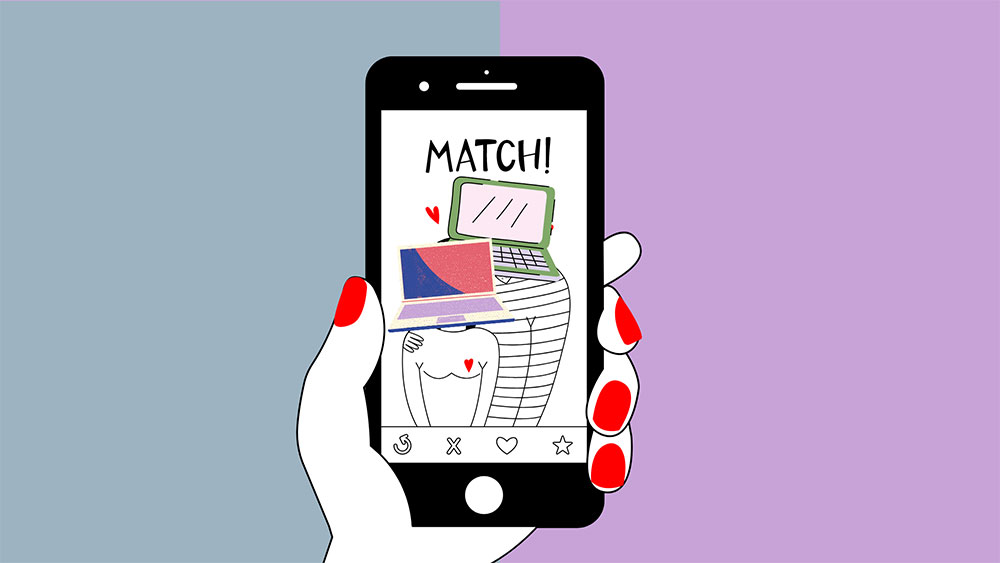 Visiting a website gives customers a particular impression of your business. But if that's not reinforced by a great customer experience when they purchase or contact you, your website will never achieve its full potential.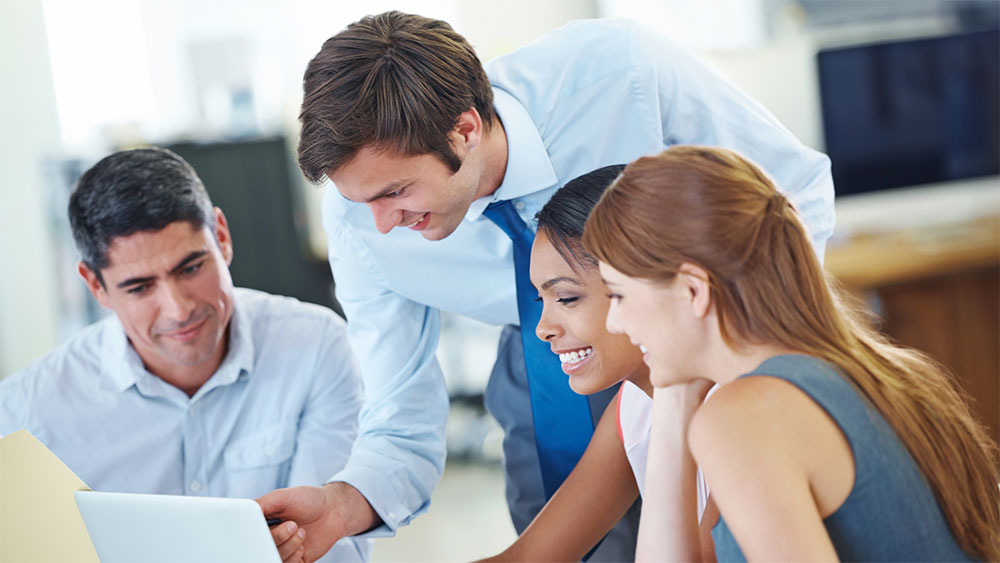 This list is not the ONLY things that matter, they were just top of mind for me when I needed to write some ideas down.